Latest News
Creating value in any situation has always been an important part of the mantra of BIMWERX. Sometimes that value presents itself in quick social media blurbs or in full blog posts. Rather than bombard people with yet another software review or opinion on product features, we have dedicated this blog to being much more focused on helping our fellow BIM guys and gals and less focused on social media traffic. We hope to publish ideas, special tips, and tricks, and perhaps even offer a glimpse into our workflow. In all cases, we will try to add as much value as we can to the few minutes you spend reading our blog posts.
Things The Software Companies Don't Want You To Know
BY Jason Matthews | 2 mins read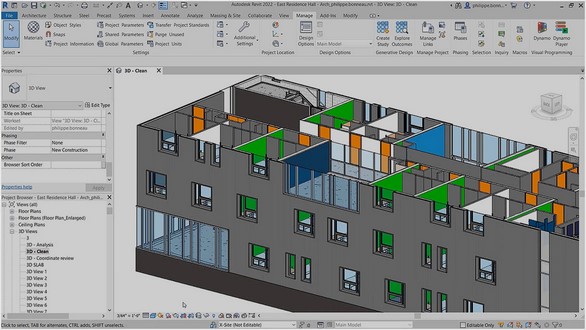 The marketing team at the software companies are out to do one thing and one thing only; to sell their products to you the buyer. I admit I was sucked into the glamor and pizzazz of BIM, more specifically Revit.
BIMWERX Inaugural Blog Post
BY Jason Matthews | 2 mins read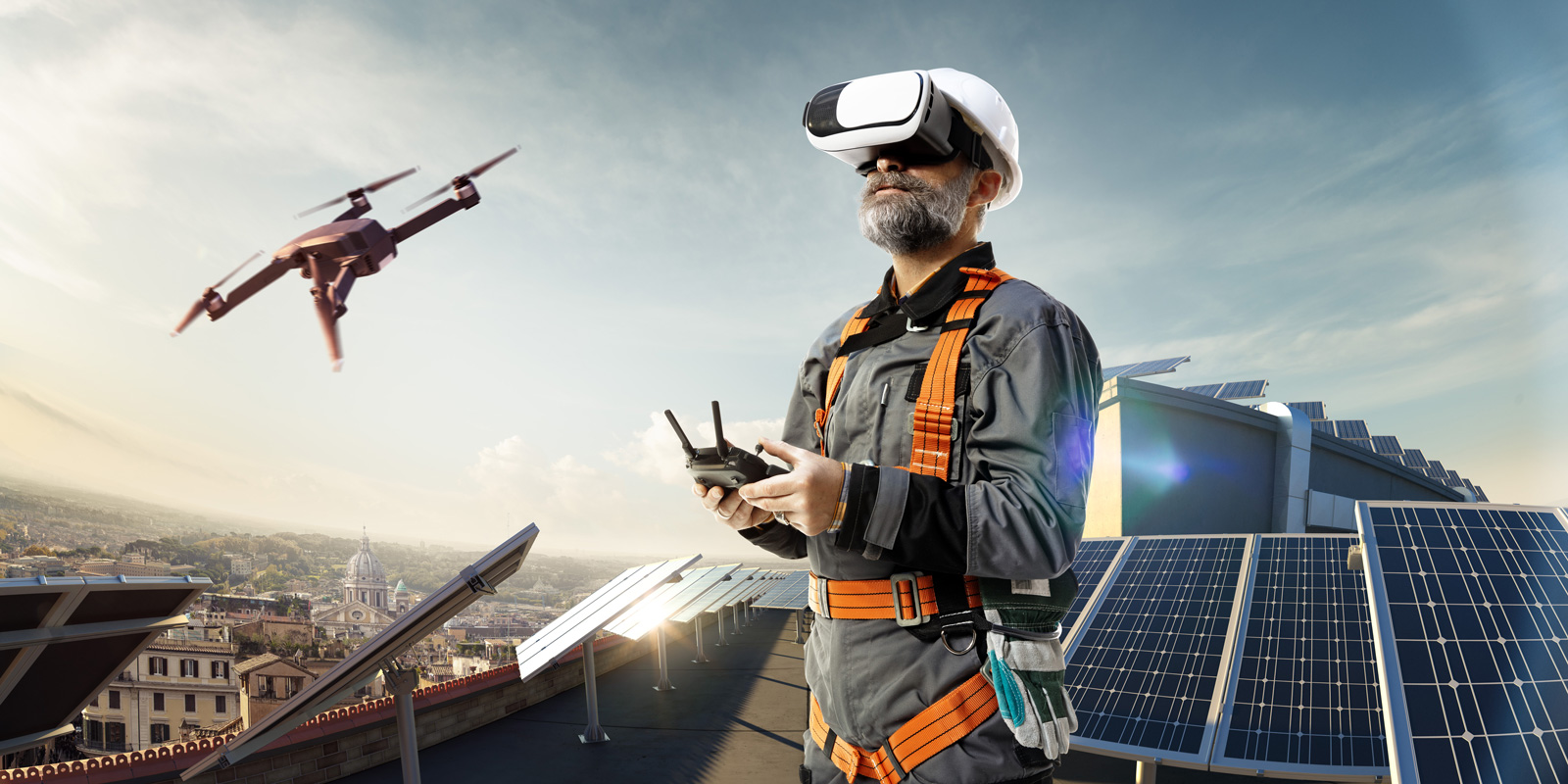 Thank you for stopping by the blog. From time to time we will be posting various topics here dealing with BIM, software, hardware, industry trends, and other subjects and concepts dealing with Building Information Modeling.