Client Testimonials
When companies consider engaging us, they often ask themselves – "just how invested is a third-party consultant going to be in our success?" Most companies haven't met a consultant like BIMWERX.
When we say, "we're in it to win it," we really mean it!
Over time we've learned, there is no better testament to the commitment we have to our clients, and their success, than our client's own words.
Don't Take Our Word For It, Hear What Our Clients Say About Bimwerx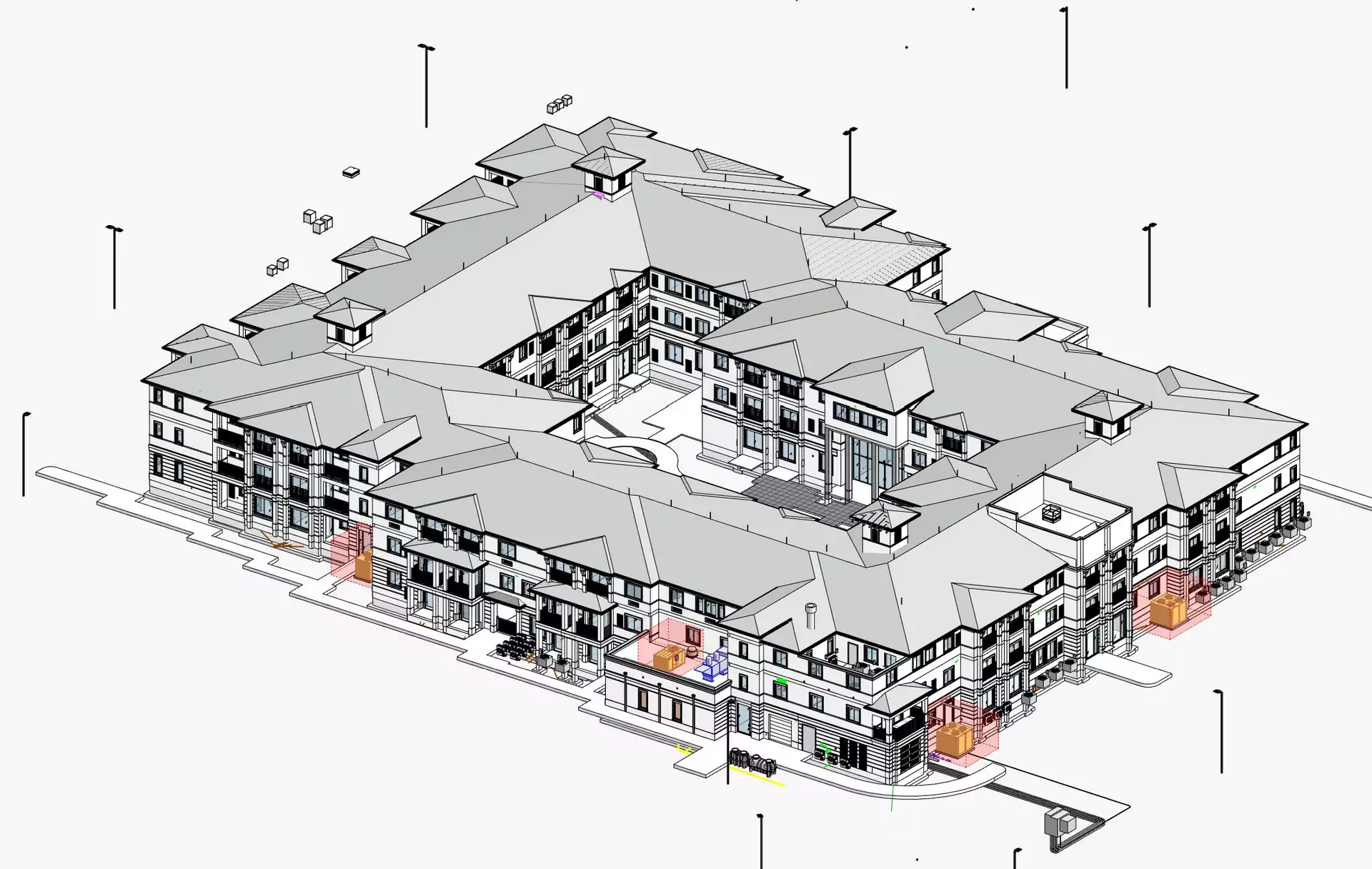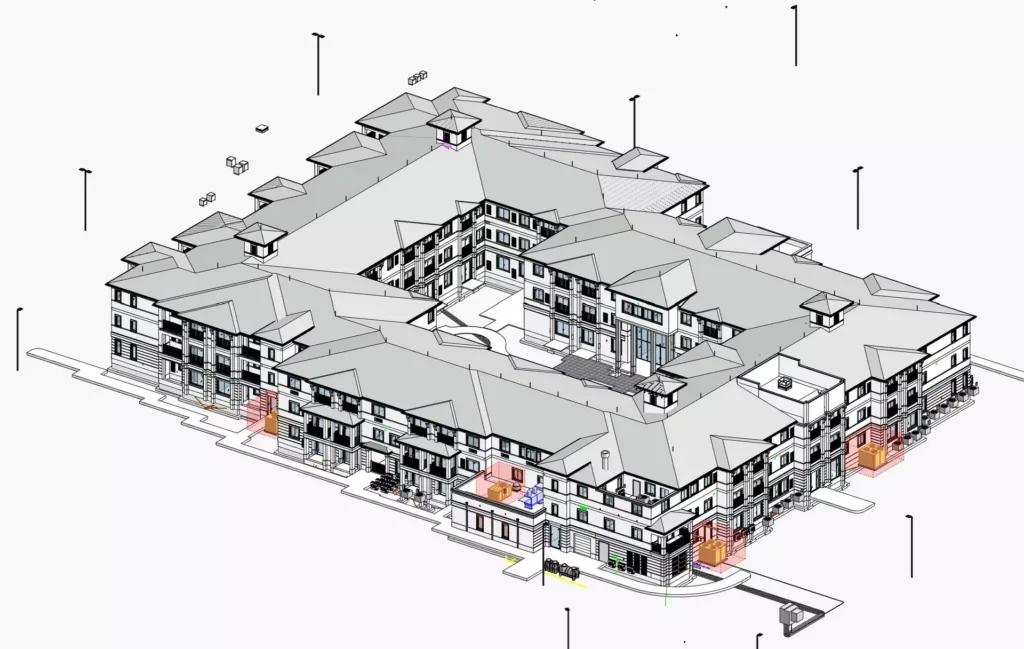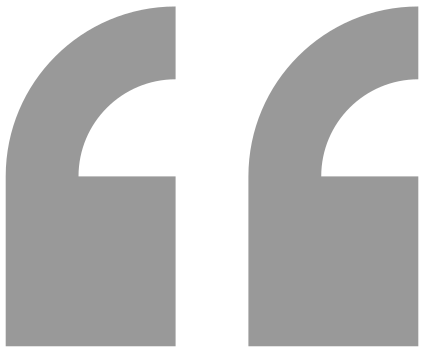 I just wanted to share a quick note and let you know that you guys do a really good job. I'm glad I decided to work with BIMWERX. It's really great how thorough your work is and how the quality of your 3D graphics have enhanced our market presence. I never have any problem with your service; never. Working with you is almost like having a production/design partner right here with me.





Kevin Donahue, AIA, LEED, AP
President/Founder, Donahue Architecture And Design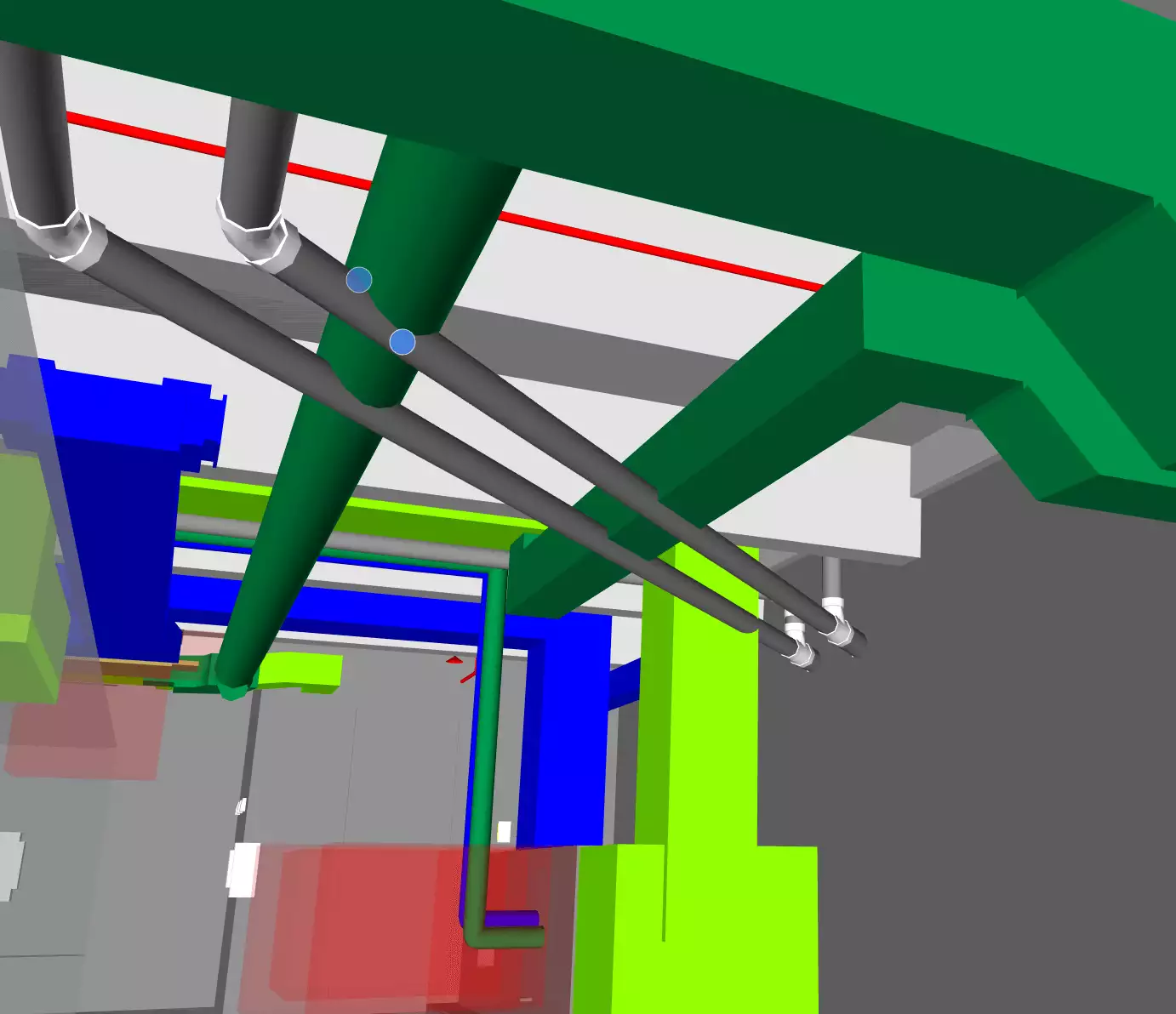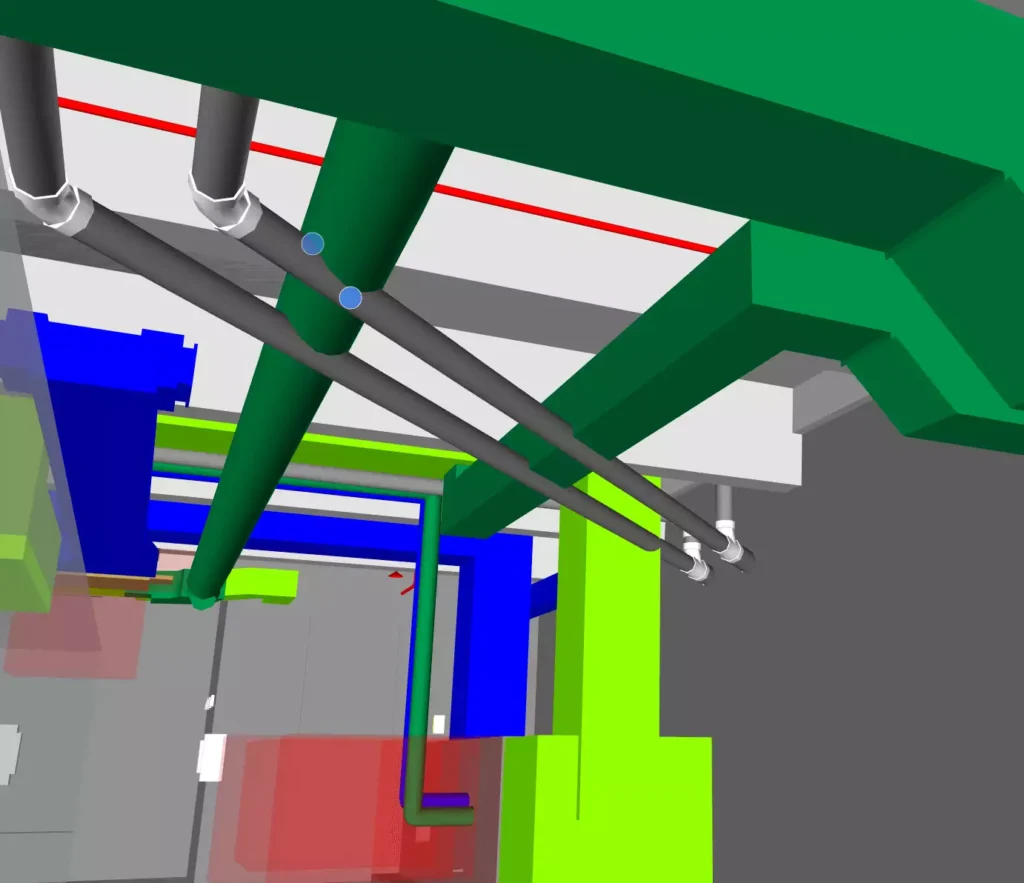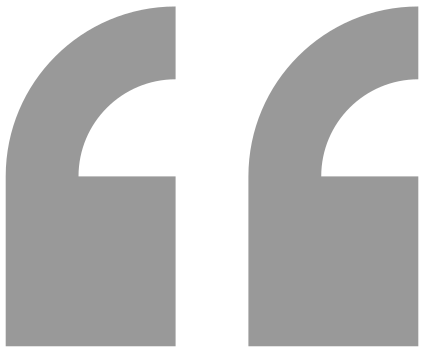 We have partnered with BIMWERX on numerous successful projects. Jason's experience and tireless pursuit of excellence is an enormous asset to his clients and their projects. We look forward to more opportunities to work with BIMWERX in the future





Nick Fuller
Owner, BIM Consulting Services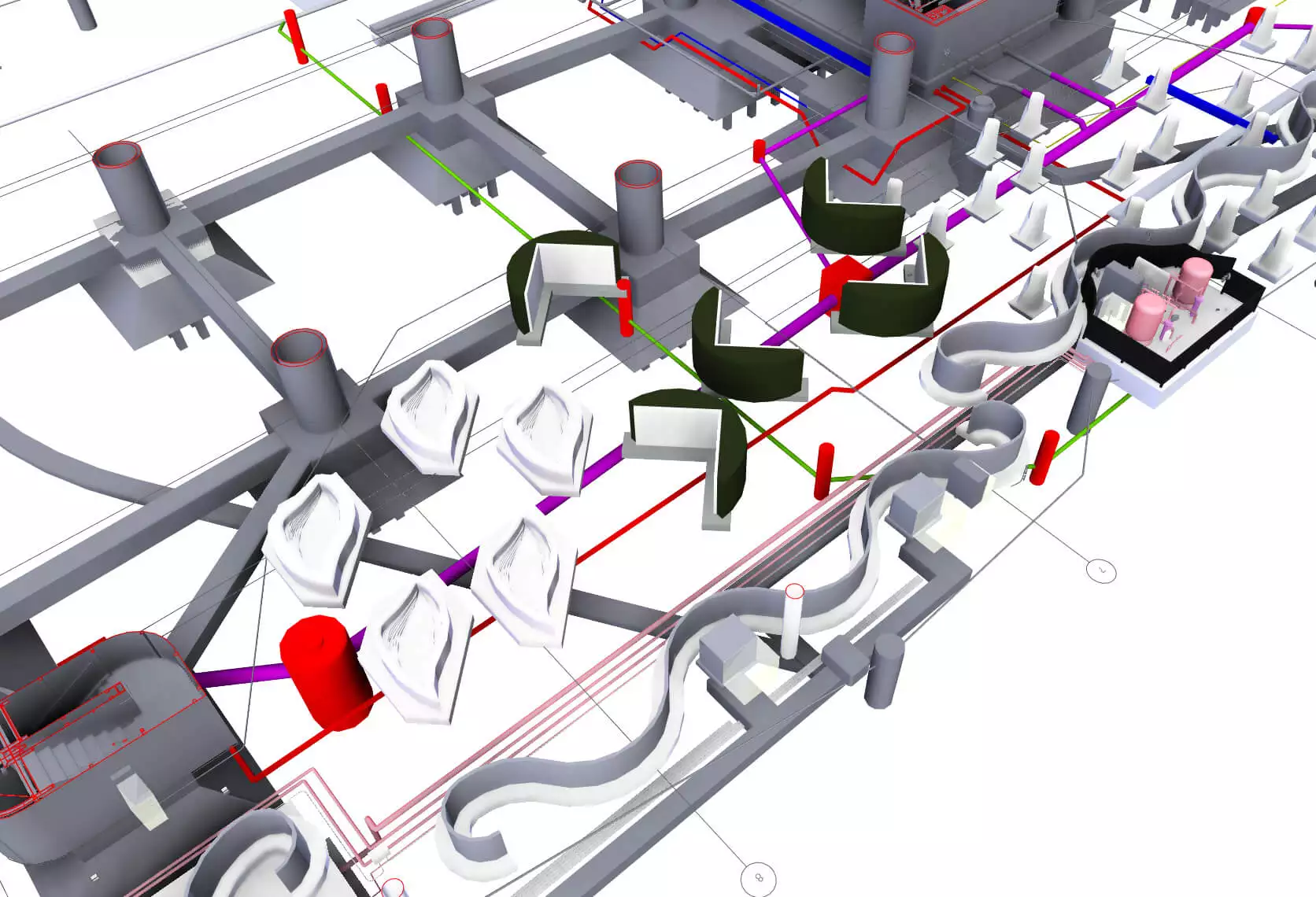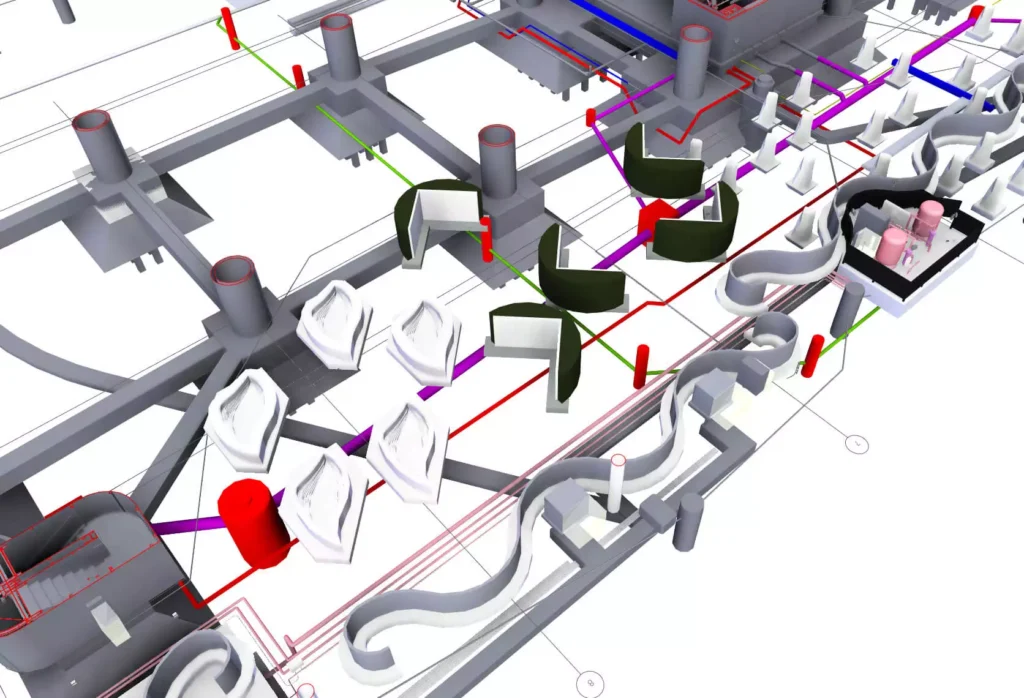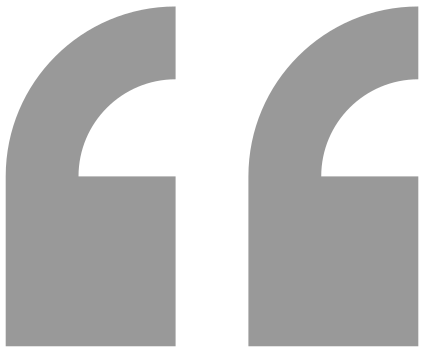 BIMWERX is a highly skilled BIM resource, but more importantly a trusted partner. They are highly committed to getting the job done right, while also elevating the game of the overall process through their influence





Alex Nash
VDC Project Manager, Turner Construction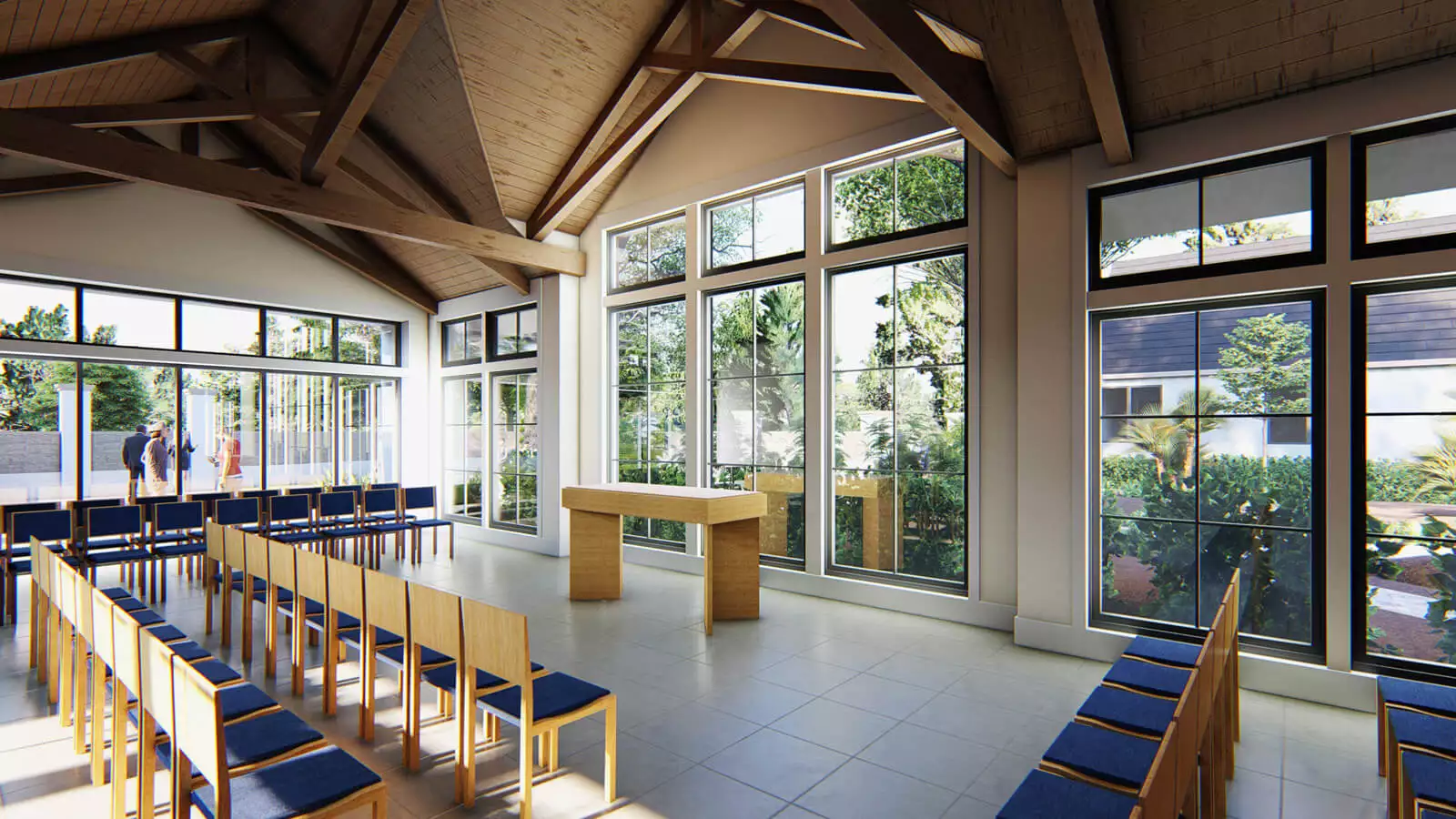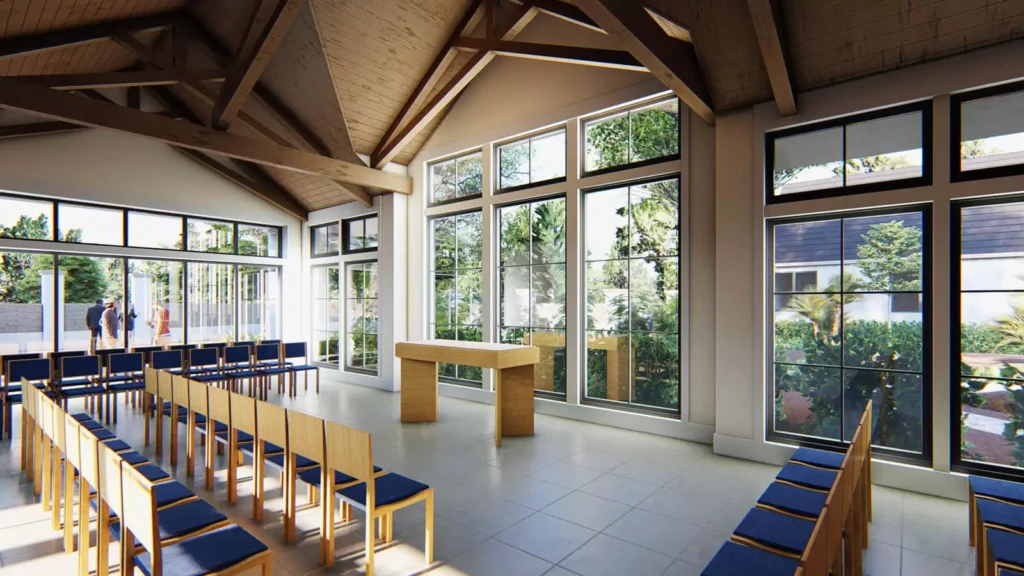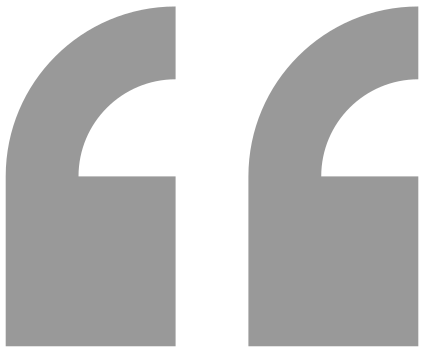 We have been working with BIMWERX for many years now and have found the professionalism and final work product superior. The dedication and devotion to meet project deadlines while maintaining graphic quality is evident on every project we have been associated with. Its truly a pleasure to have BIMWERX as a part of the design team and watching as initial project visions are transformed into beautiful presentation renderings. We have worked so harmoniously together it feels as if BIMWERX is an extension of our design studio.





Russ Ervin
Principal, Ervin Lovett Miller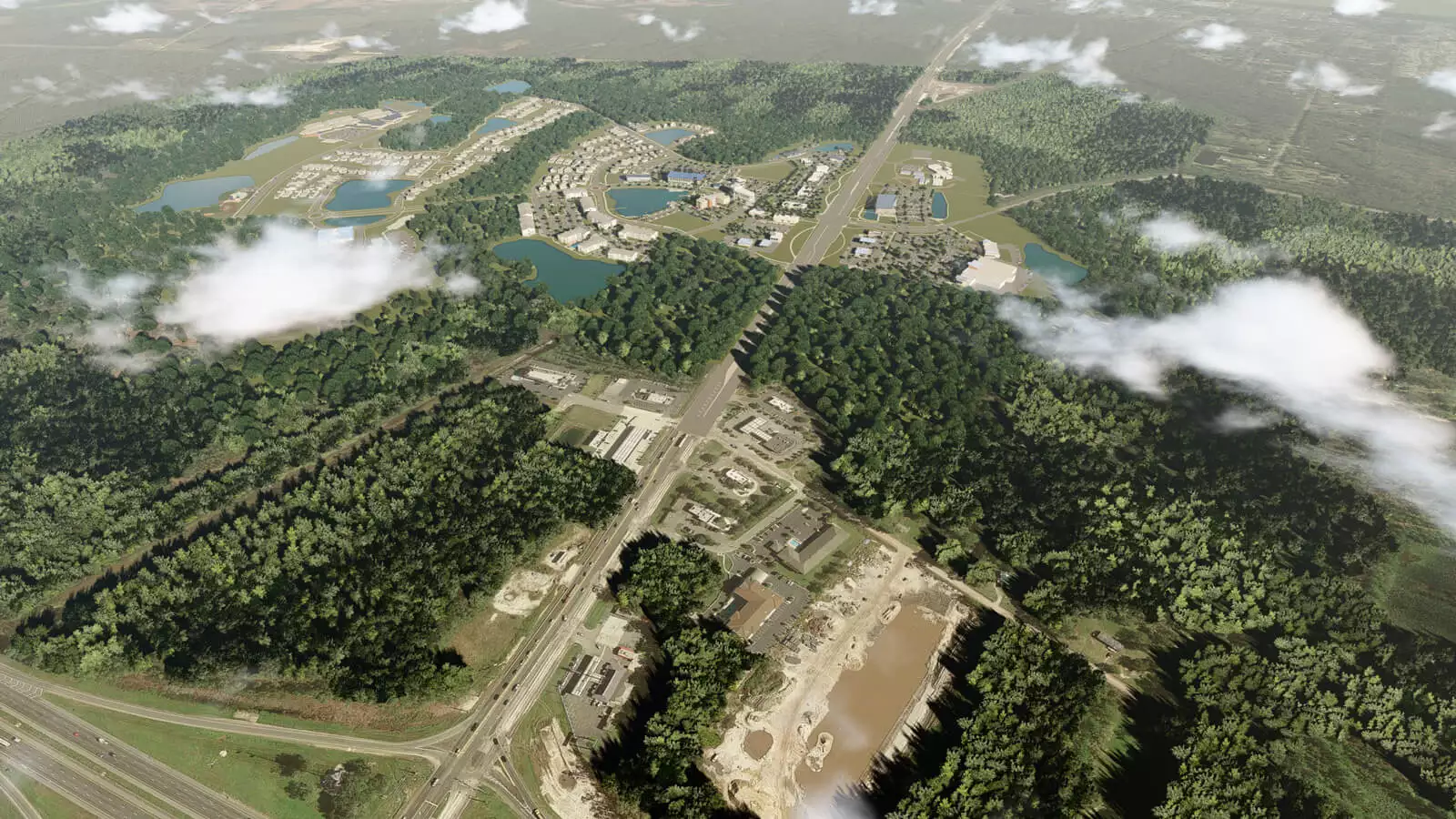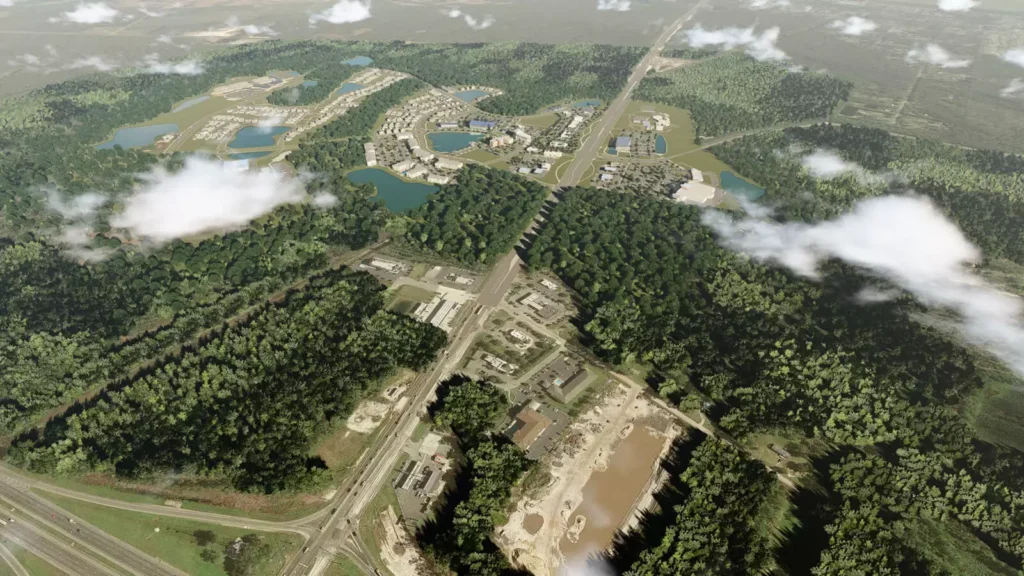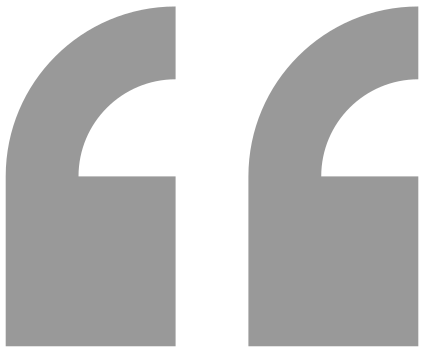 BIMWERX created an animation for our master planned community. The process was very methodical and went smoothly. They took the time to get to know our project, goals, and objectives and tailored a solution to our specific needs. Our initial investment is leveraged by having the ability to update the animation as the project progresses. The result was a high quality animation fly-through that we use in our marketing efforts and have shared with our partners to promote their projects.





Greg Jones
Senior Project Manager, Real Estate, Raydient Places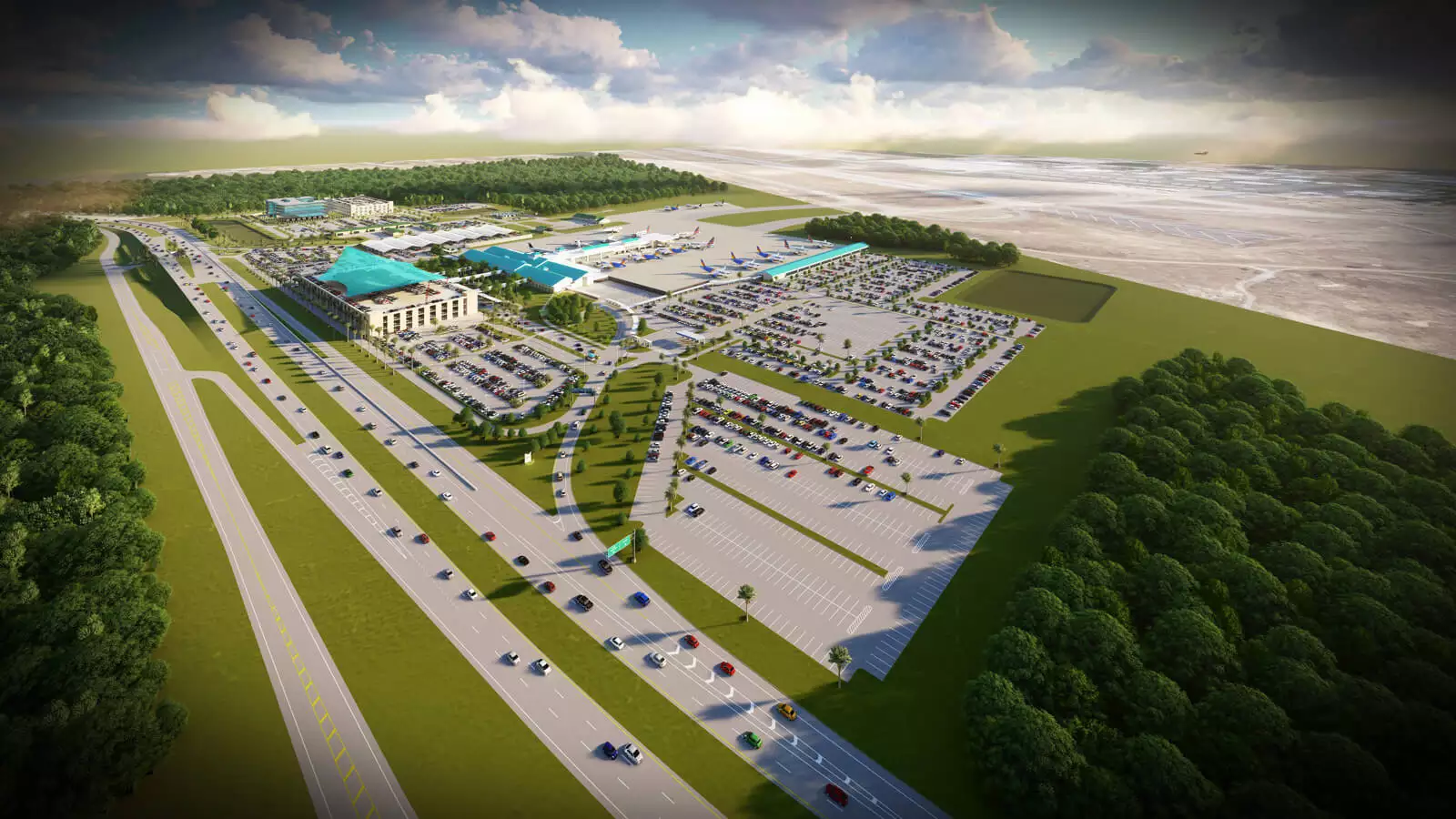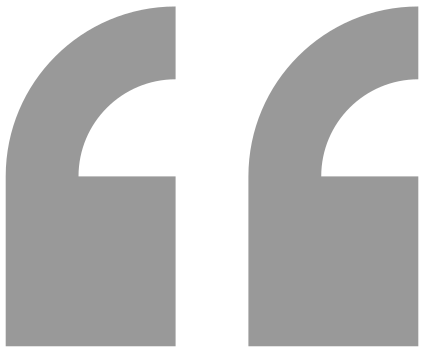 We've worked with Jason Matthews and BIMWERX on several projects at MBI and find him to be a phenomenal asset. On one of our major airport projects, the client remarked in a design review meeting that we should buy BIMWERX becausetheir services and overall performance was ahead of the curve and that if we didn't, someone else would. Its been a pleasure working with Jason and look forward to many more collaborative opportunities in the future.





Jonathan Braddock AIA, NCARB
Senior Project Manager, Michael Baker International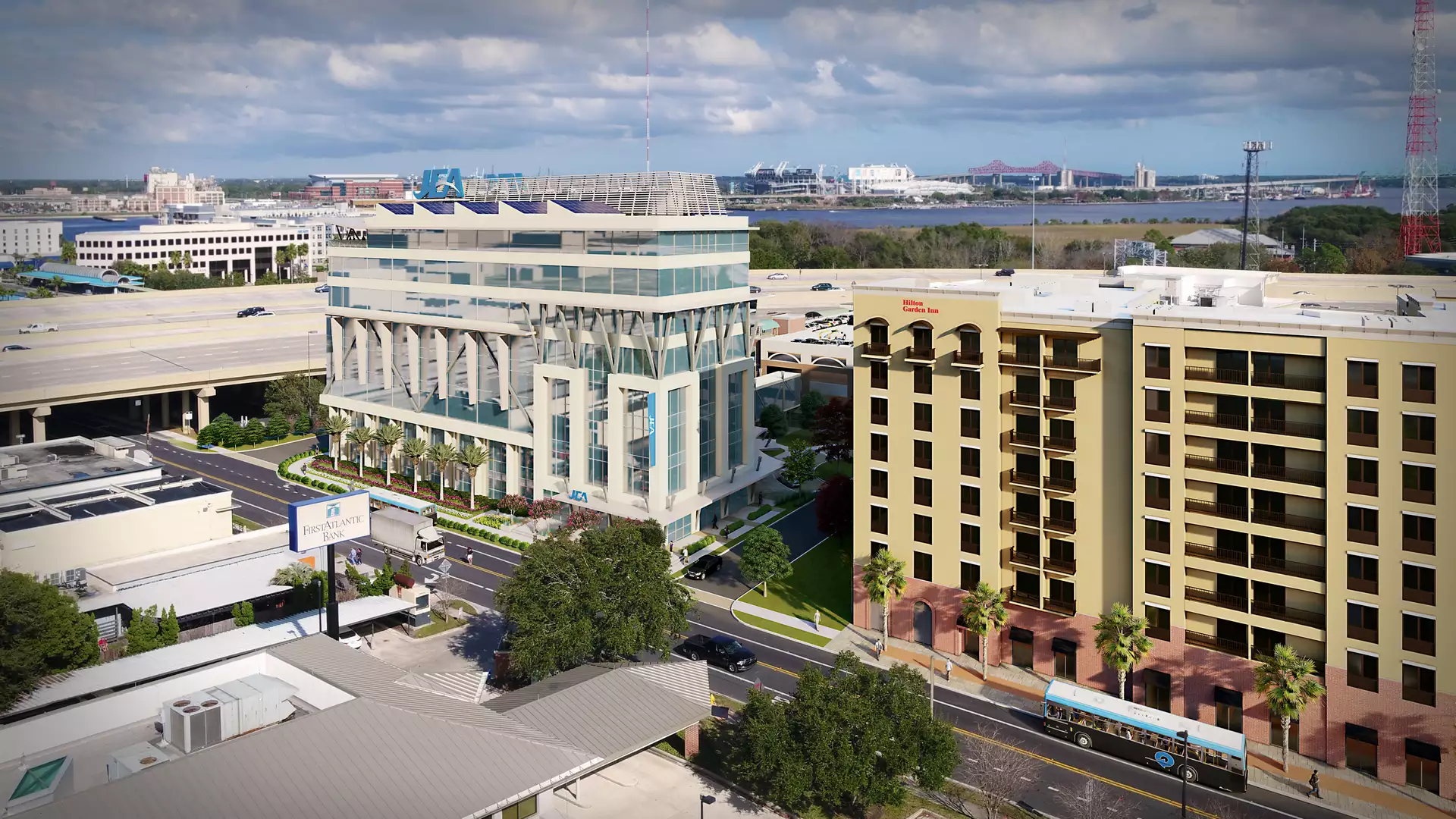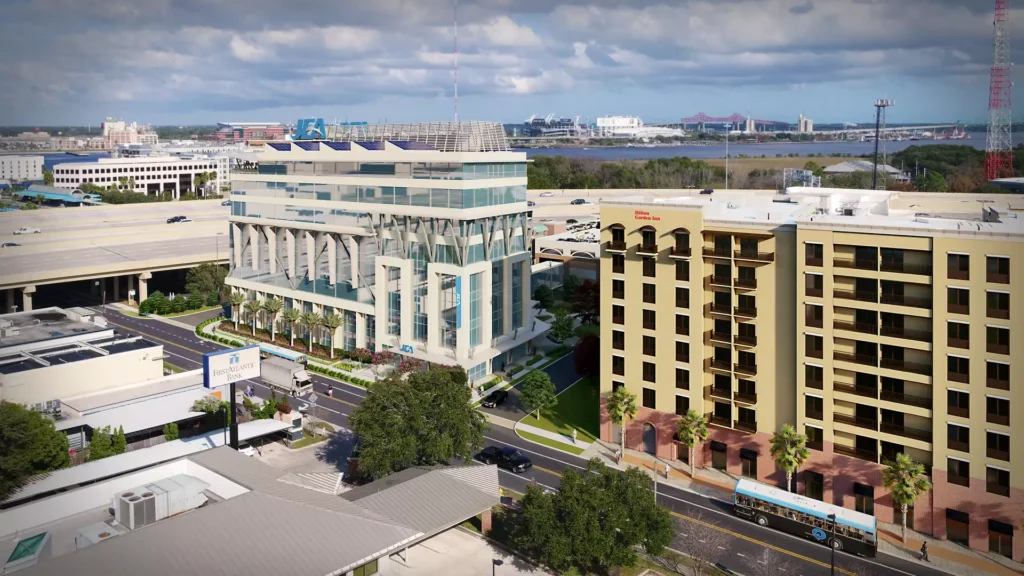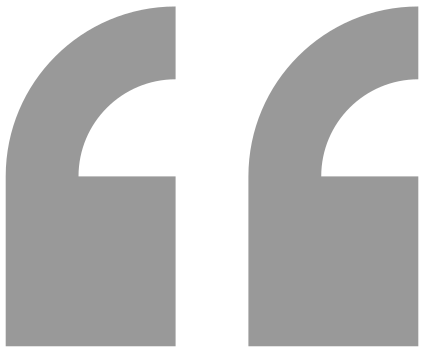 Chase Properties has engaged Jason Matthews with BIMWERX for multiple projects over many years, including several multifamily and retail projects and most recently the RFP for the new JEA Headquarters design and development. Jason and his team are extremely talented and great to work with.Jason strives to understand his clients interests and point of view, which helps him deliver award winning results. I would not hesitate to recommend Jason and BIMWERX for any project they feel qualified for.





Michael Balanky
Principal, Chase Properties, Inc.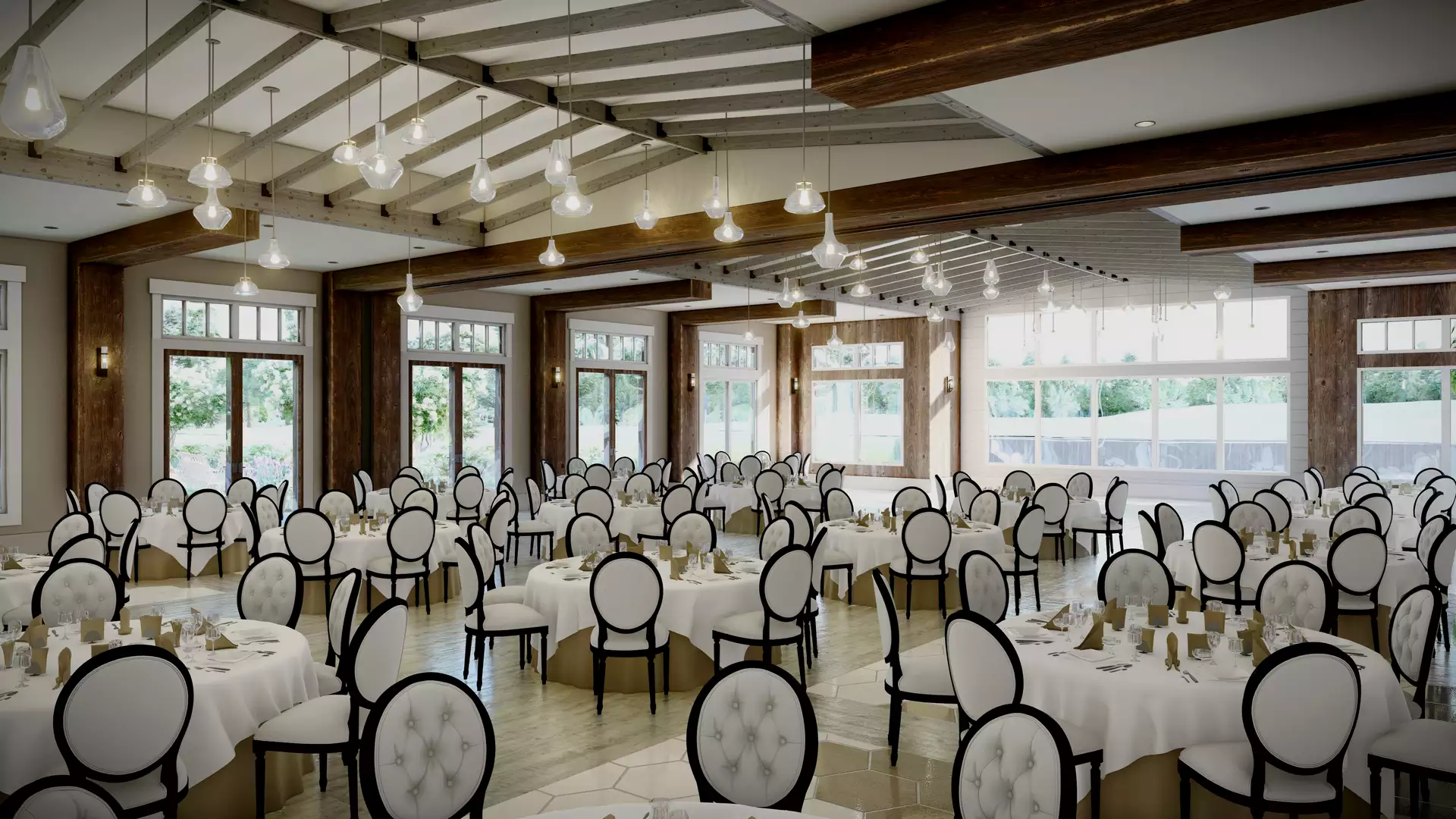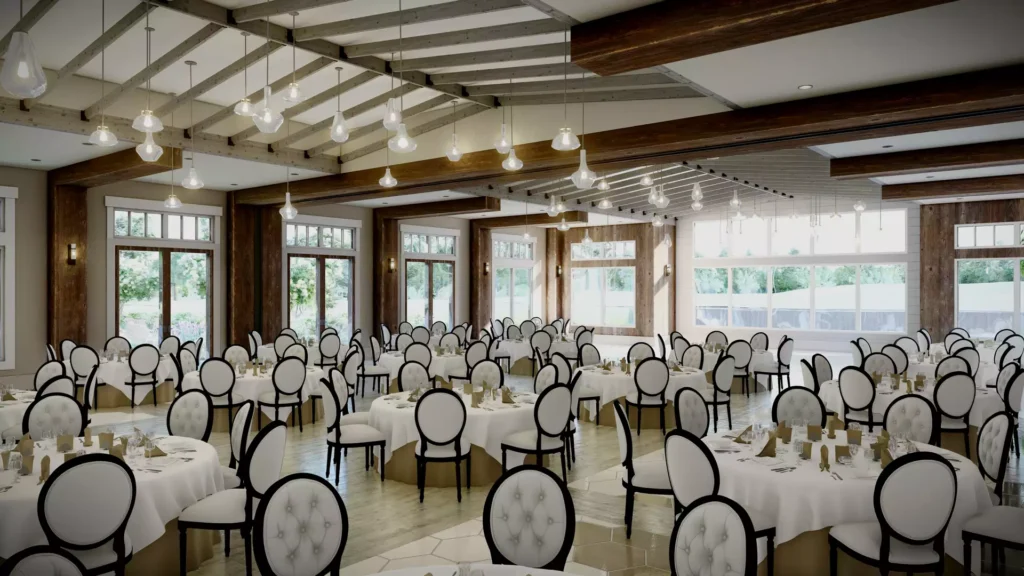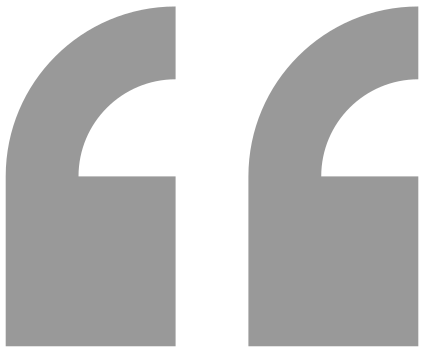 We worked with BIMWERX to help bring our exciting project to life. The entire team was great to work with and they completed the project on time with outstanding results. So much so, we are now working with them on another project.





Dan Zimmer, PGA
Vice President of Operations, Billy Casper Golf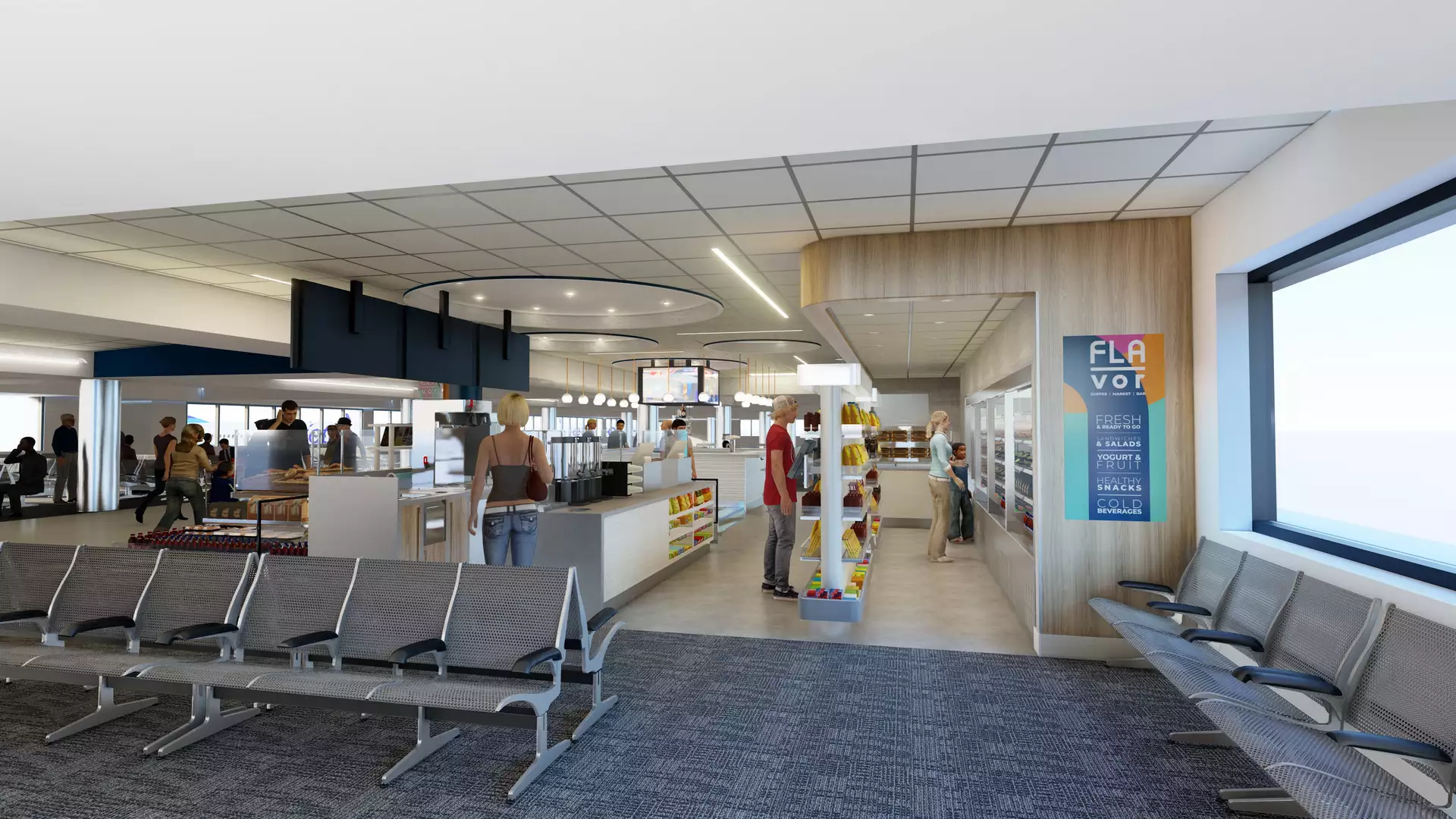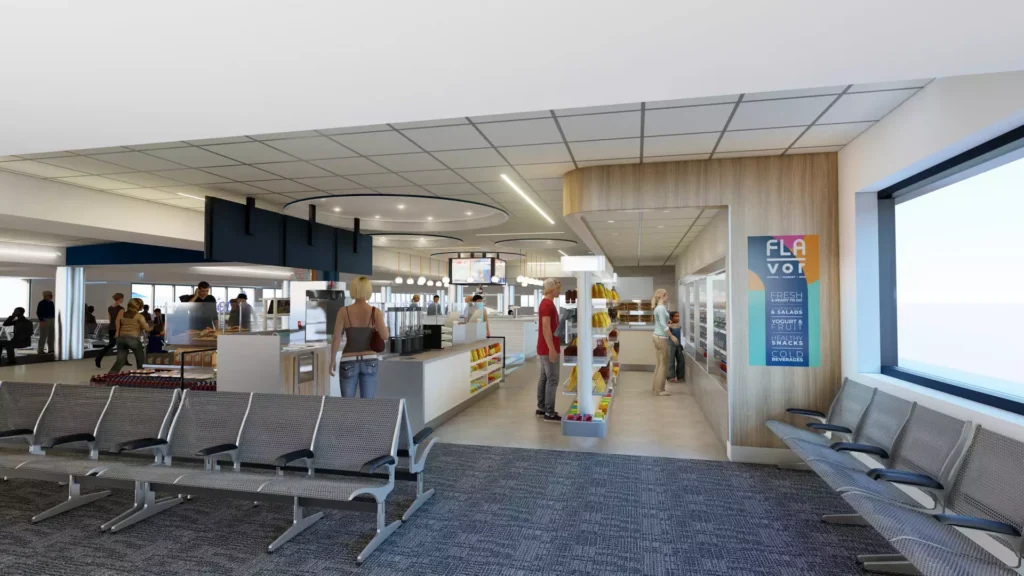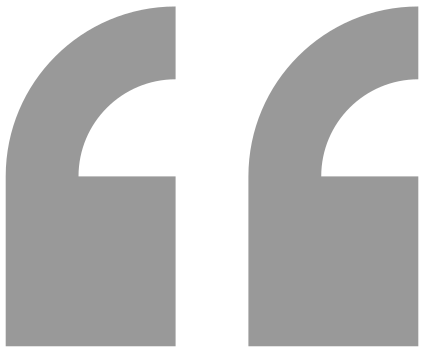 I've used BIMWERX for several projects, from airport concessions to corporate buildings, interior and exterior; they can do it all in a timely manner and at a fair price. BIMWERX is very attentive to detail and great to work with. I use them every chance I get, and recommend them to anyone in need of great renderings.





Adriana Murillo Leedap
Senior Associate, PGAL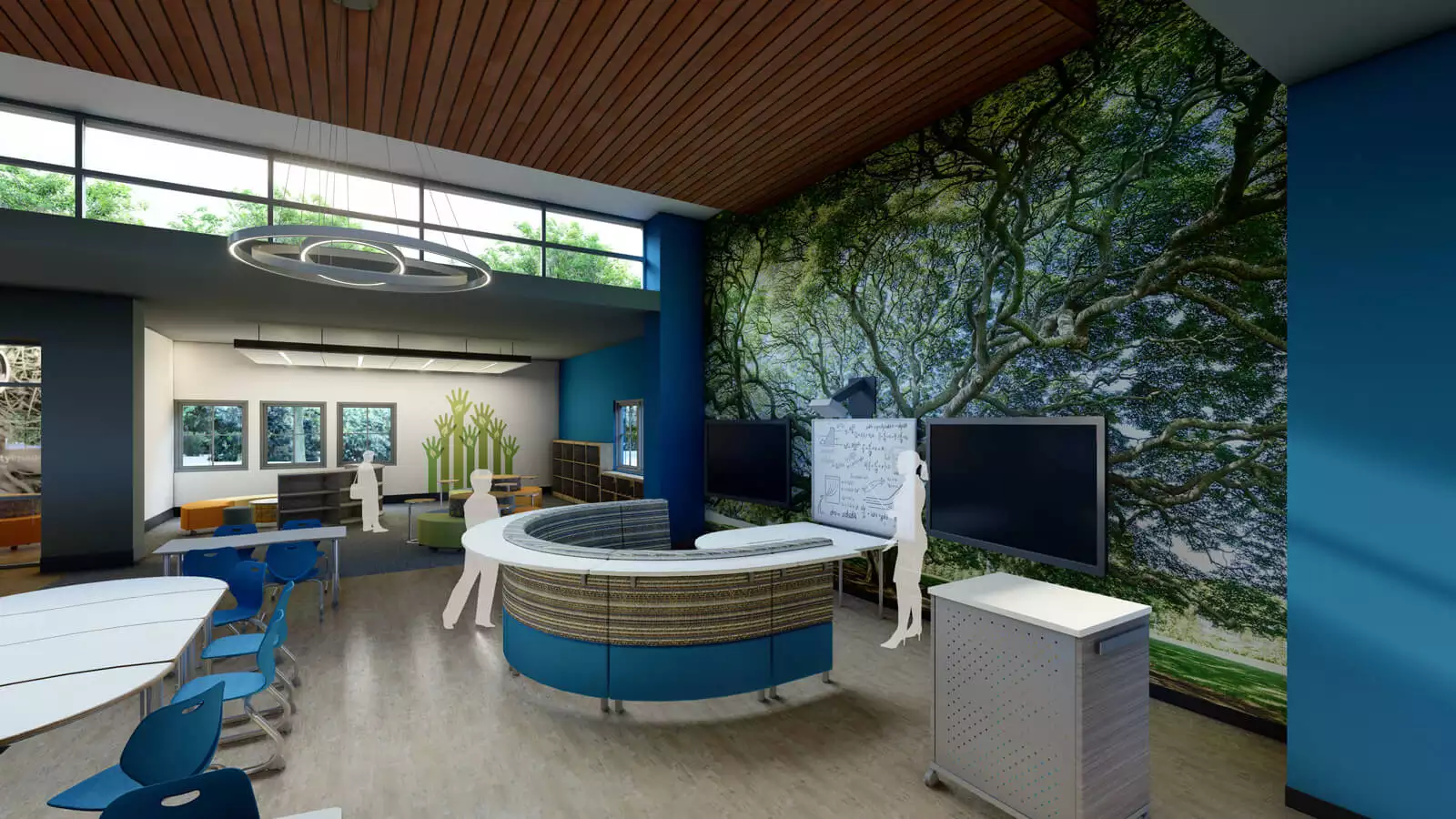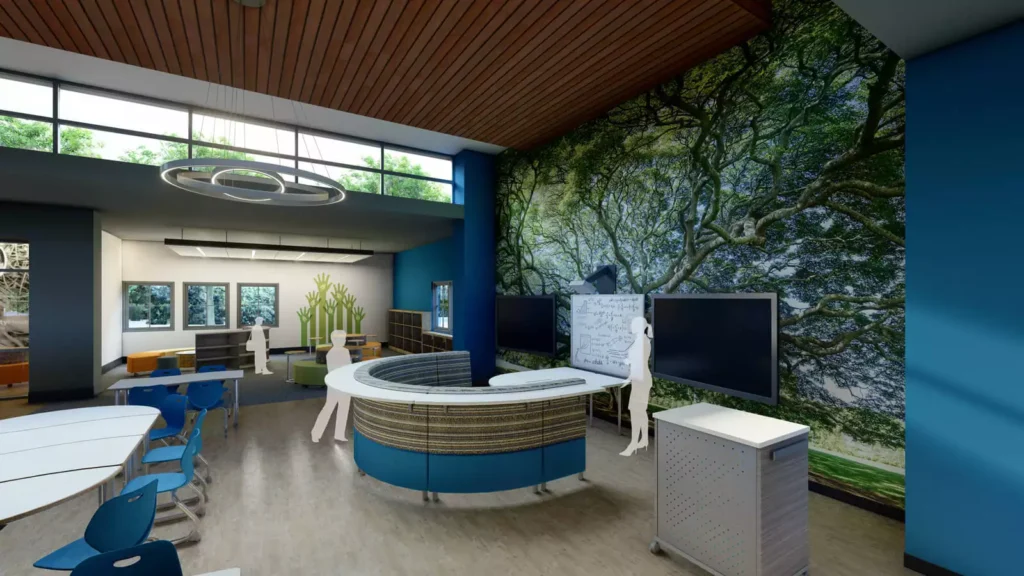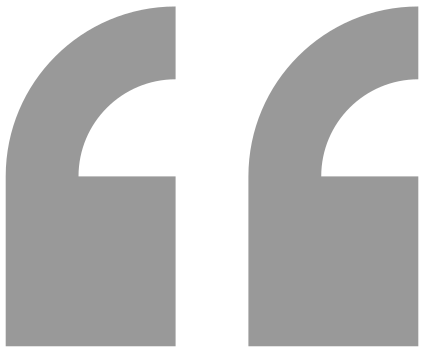 I rarely come across real talents who stand out like BIMWERX. We had a huge RFP with high profile client and the stakes were high.Unsure of exactly how I wanted the overall rendering to look or what perspective to use or really what I needed to communicate, BIMWERX dove right in and made suggestions on all of the above. Because they are rendering ninjas,BIMWERX was able to tweak the images in real time, as we collaborated via WebEx. No matter what time of day or how intense the timeline, they get the job done and exceed your expectations! BIMWERX earns my highest recommendation.





Melanie Demasi
Sr. Learning Environment Specialist, School Specialty