OSHA Proposes New Rule to Improve Fit of Personal Protective Equipment in Construction
BY Jason Matthews |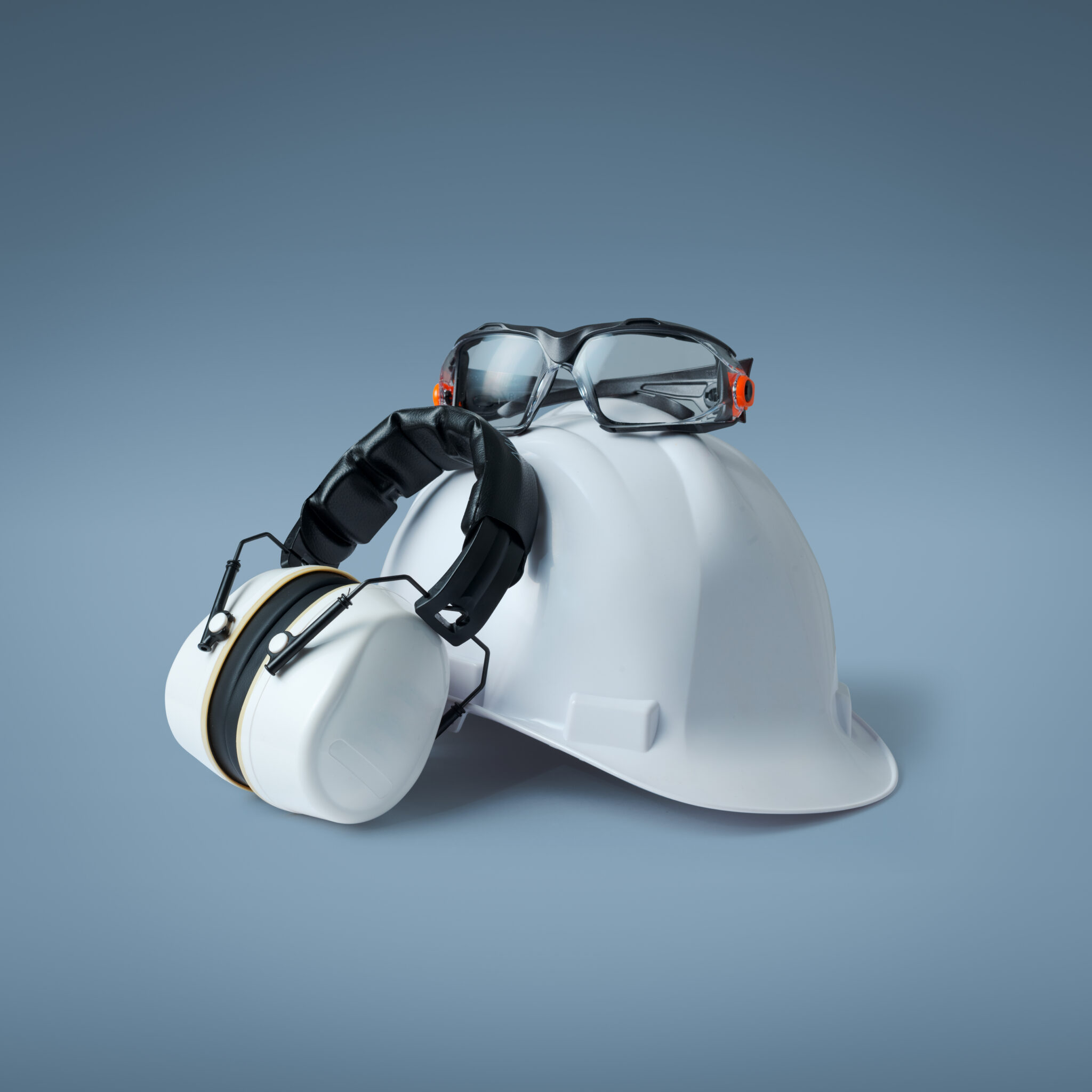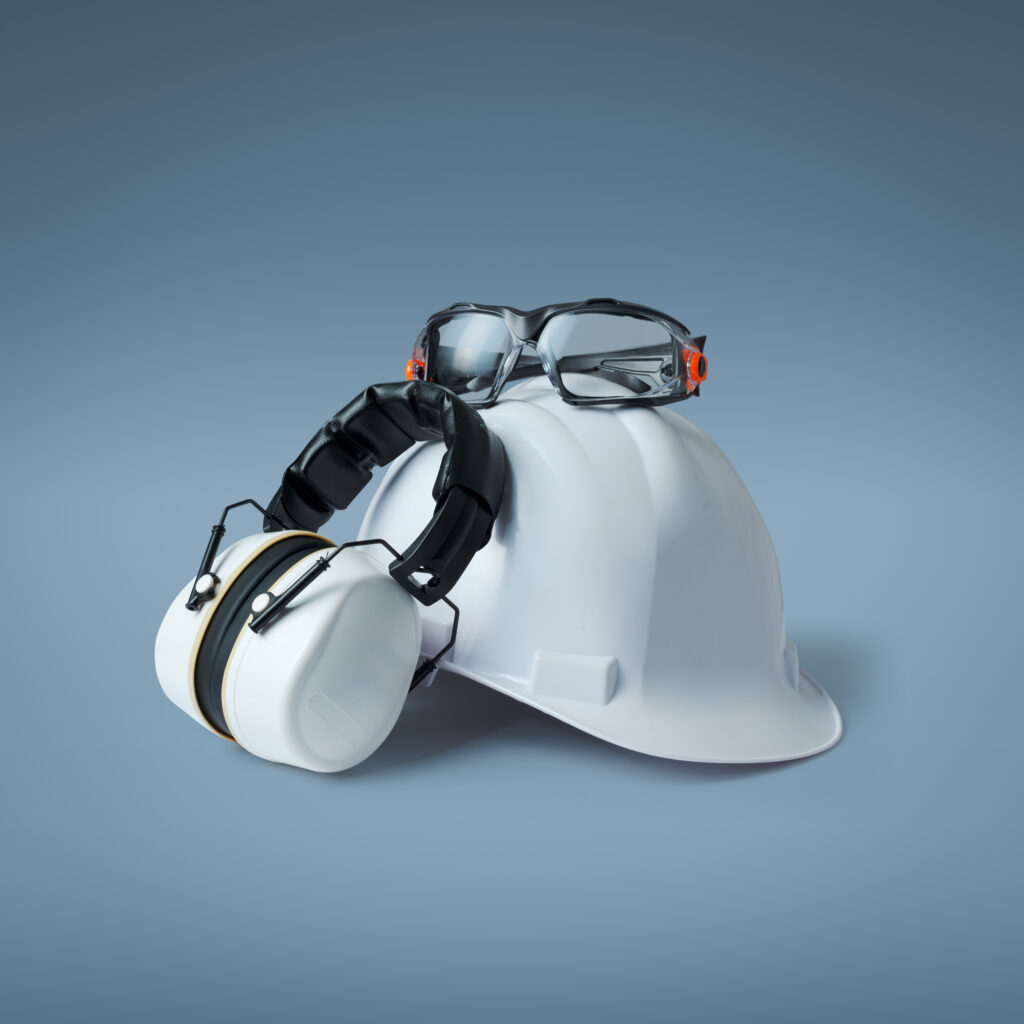 The Occupational Safety and Health Administration (OSHA) has proposed a new rule that would clarify the personal protective equipment (PPE) standard for the construction industry. The current standard does not state clearly that PPE must fit each affected employee properly, which OSHA's general industry and maritime standards do.
The proposed change would clarify that PPE must fit each employee properly to protect them from occupational hazards. This is important because ill-fitting PPE can reduce its effectiveness in protecting workers from hazards. For example, a hard hat that is too big could shift on the worker's head and not provide adequate protection in the event of a fall.
The proposed rule also aligns the language in OSHA's PPE standard for construction with standards for general industry and maritime. This will make it easier for employers to comply with the standard and ensure that all construction workers are protected from hazards.
The comment period for the proposed rule closed on September 18, 2023. OSHA is now reviewing the comments and will make a decision on whether to finalize the rule in the future.
In the meantime, employers in the construction industry should ensure that they are providing their workers with properly fitting PPE. This is an important step in preventing injuries and deaths on construction sites.
Here are some tips for ensuring that PPE fits properly:
Measure the worker's head, face, and other body parts to determine the correct size of PPE.
Allow the worker to try on the PPE before it is purchased to make sure it fits properly.
Provide the worker with training on how to properly put on and take off PPE.
Inspect PPE regularly to make sure it is still in good condition and fits properly.
By following these tips, employers can help to ensure that their workers are protected from hazards and that they are in compliance with OSHA regulations.