Unlocking Construction Efficiency with BIMWERX
BY Jason Matthews |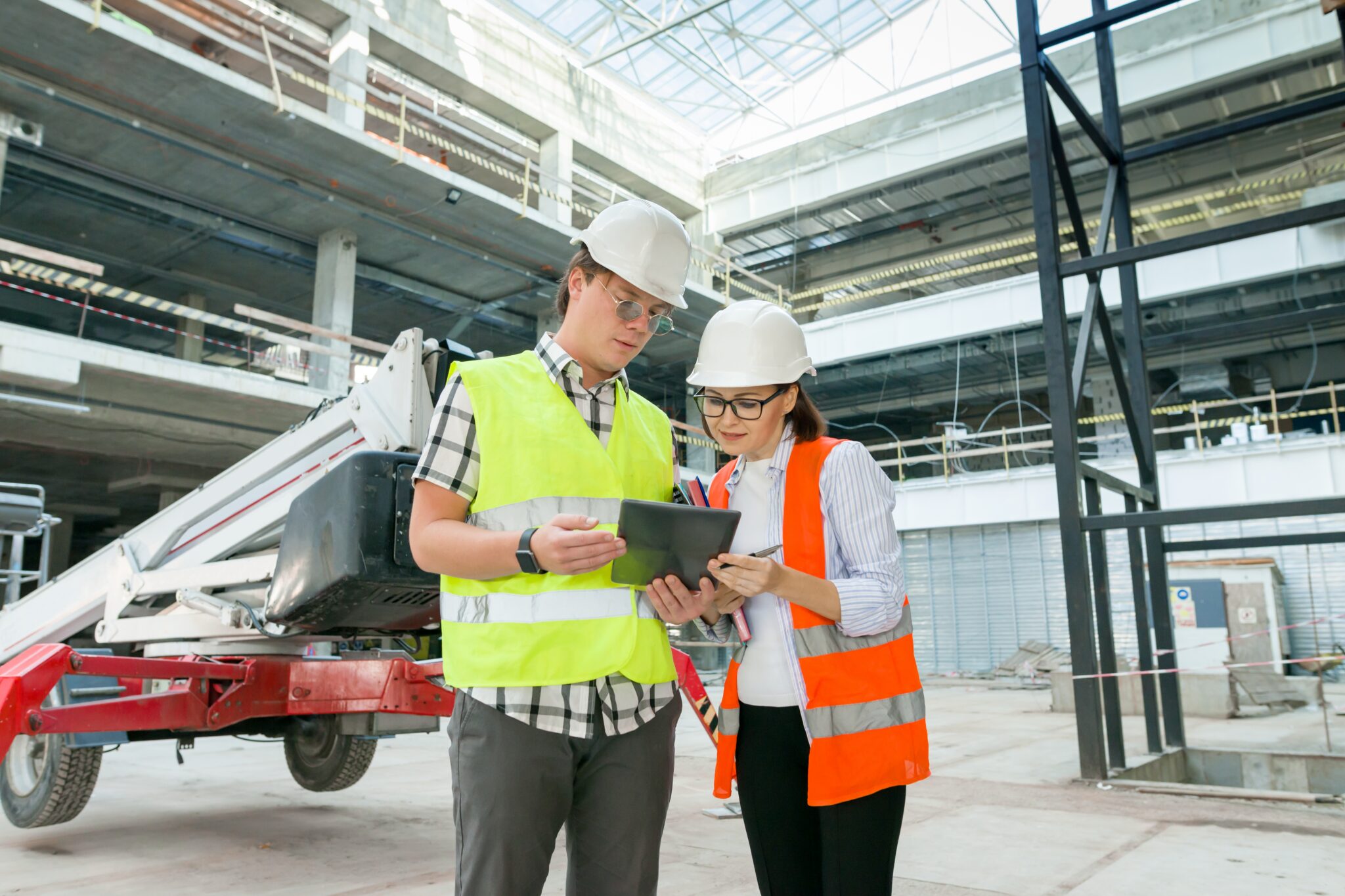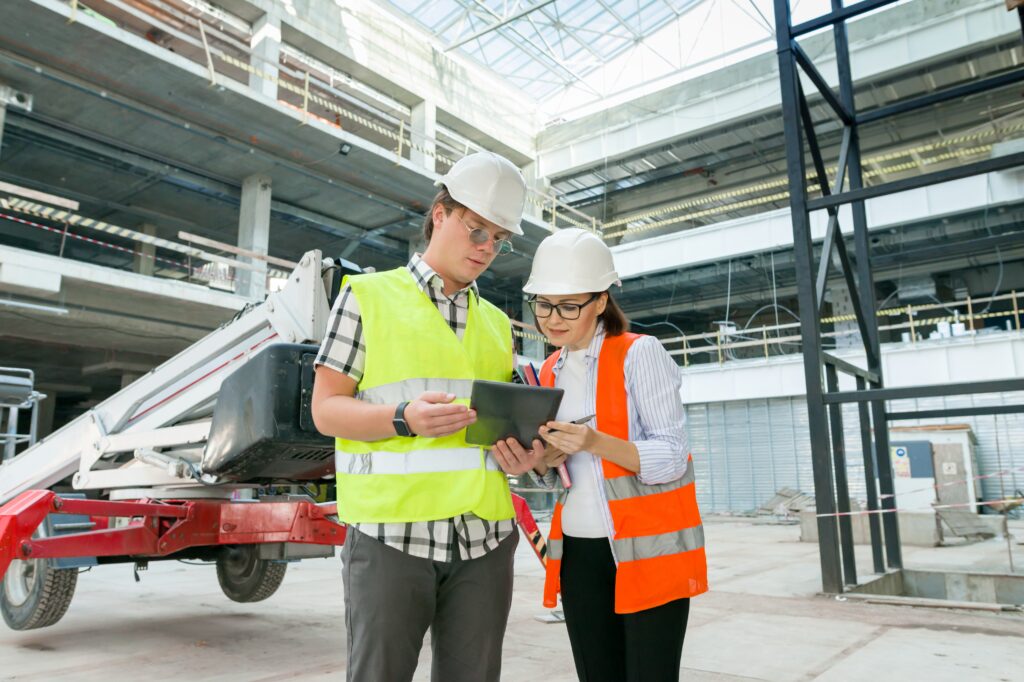 BIM (Building Information Modeling) is revolutionizing the construction industry, and companies like BIMWERX are leading the charge. With vast industry knowledge and a commitment to excellence, BIMWERX is set to guide construction companies towards the future, ensuring both time and cost savings. Here's how BIMWERX is helping to shape the construction industry:
Risk Reduction and Costly Mistakes Prevention
Every construction company fears the costs associated with mistakes and oversights. Such errors, no matter how minor, can balloon into significant expenses in the later stages of a project. BIMWERX focuses on providing a comprehensive view of the project before the actual construction begins by leveraging real-world geometry in our models, providing accurate clearances required by code, and understanding construction sequencing to ensure the project has the greatest opportunity for success. We highlight potential problems early on, allowing the team to address them head-on, preventing these issues from escalating into major setbacks.
Improved Communication and Collaboration
The success of any construction project relies heavily on clear communication and collaboration among all stakeholders. BIMWERX promotes seamless interaction between the trade contractors by leveraging BIM tracking software that holds all project stakeholders accountable. Architects, engineers, contractors, and owners benefit from our workflow because it puts everyone on the same page and significantly decreases the chance of errors – ensuring a smoother project lifecycle and significant time and monetary savings.
Enhanced Decision-Making
Data is the lifeblood of any industry, and the construction sector is no exception. Access to real-time data and information, as provided by BIMWERX, empowers companies to make better-informed decisions. This not only helps in identifying and mitigating risks but also ensures that every decision made is in the project's best interest. Architects and engineers also benefit significantly from using BIM on a project because it gives them enough time to provide thoughtful solutions to an issue instead of simply reacting to it.
Field Assistance
One of the most significant advantages of BIMWERX is our constant field support. Each project has a dedicated point of contact who understands the project and has worked directly with the construction team to create the coordinated models and shop drawings. This reduces the correspondence between the field team and the project manager, eliminating the information bottleneck and freeing the project manager to work on other tasks.
Key Takeaways
BIMWERX is not just a BIM service provider; we are your Virtual Construction Partner. As the construction industry evolves, companies need to leverage the capabilities of BIM to stay competitive. Partnering with experts like BIMWERX is the first step towards efficiency, reduced costs, and unparalleled project success.