BIMWERX: How ReviCheck Helps Us Provide Better Services to Our Clients
BY Jason Matthews |
At BIMWERX, we are committed to providing our clients with the best possible services. Building Information Modeling (BIM) is the key to improving the construction industry, and we are constantly looking for new ways to use BIM to deliver better results for our clients. One of the ways we have been able to improve our services is by using ReviCheck. ReviCheck is a cloud-based software solution that helps construction teams ensure that they are always working with the latest versions of their drawings. This is essential for avoiding costly mistakes and delays. ReviCheck works by using QR codes to identify each drawing uniquely. When a drawing is updated, the QR code is updated as well. This means our construction team can scan the QR code on a drawing to see if it is the latest version. ReviCheck also integrates with Revit, our BIM software of choice. BIMWERX can automatically update the QR codes on all our drawings whenever we make a change. This ensures that our clients always work with the latest information, even if they are not using BIM software.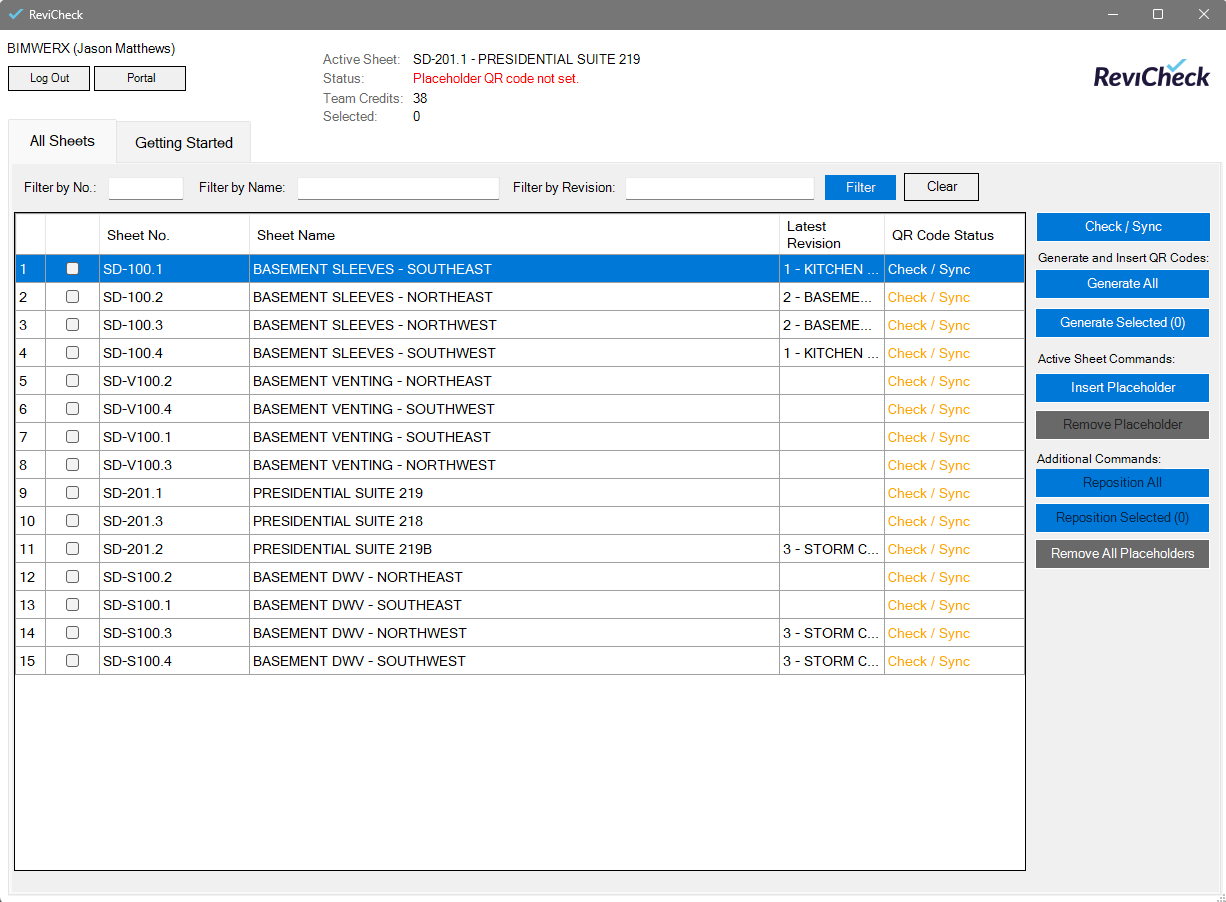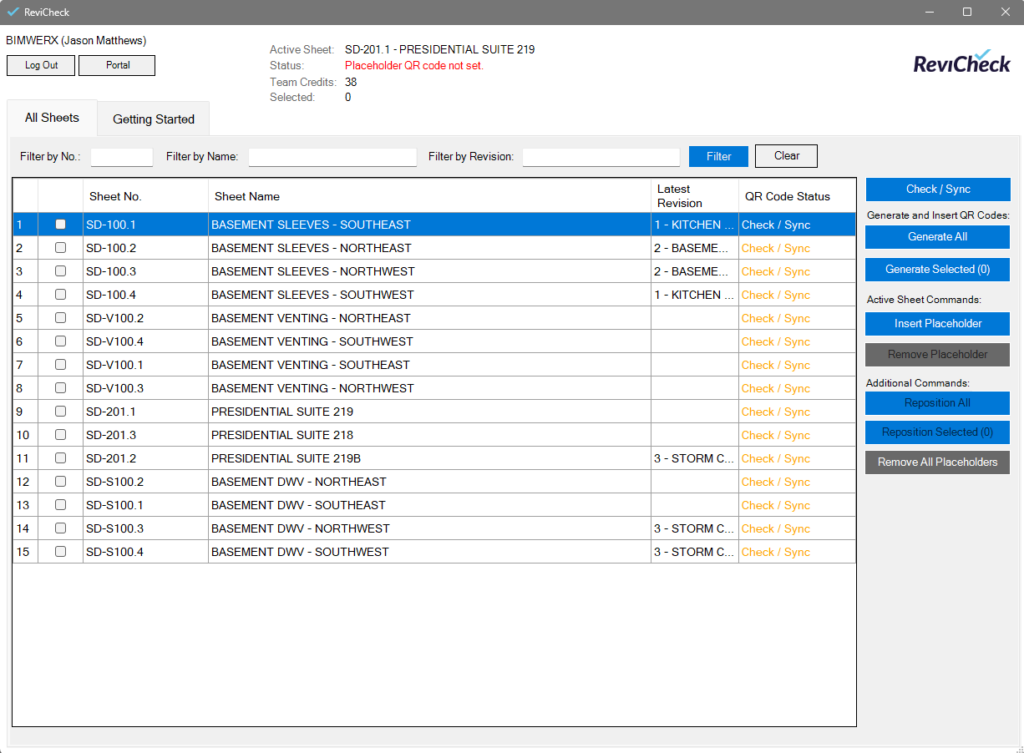 Firsthand Experience:
ReviCheck has helped us to provide better services to our clients in several ways. First, it has helped us to reduce the number of mistakes and delays on our projects by ensuring that everyone is always working with the latest versions of the drawings. On one project, we avoided a costly mistake by using ReviCheck. We were actively working on model/drawing updates due to a design change, and one of our subcontractors scanned the QR code and saw that the drawing was outdated. They immediately stopped working on the drawing and contacted us. They immediately diverted resources to another part of the building while we were updating drawings. This avoided not only rework but also lost time on the project. Second, ReviCheck has helped us to improve communication and collaboration on our projects. We typically work on multiple trades on projects, meaning one information source (BIMWERX). Our trade contractors can share the same live drawings and QR code database, improving the coordination between different stakeholders on the project. This has led to a more efficient and effective workflow. Third, ReviCheck has helped us to improve the quality of our deliverables. We were working with a client who had very high standards. We deliver accurate and complete projects using ReviCheck to ensure that our client always works with the latest information.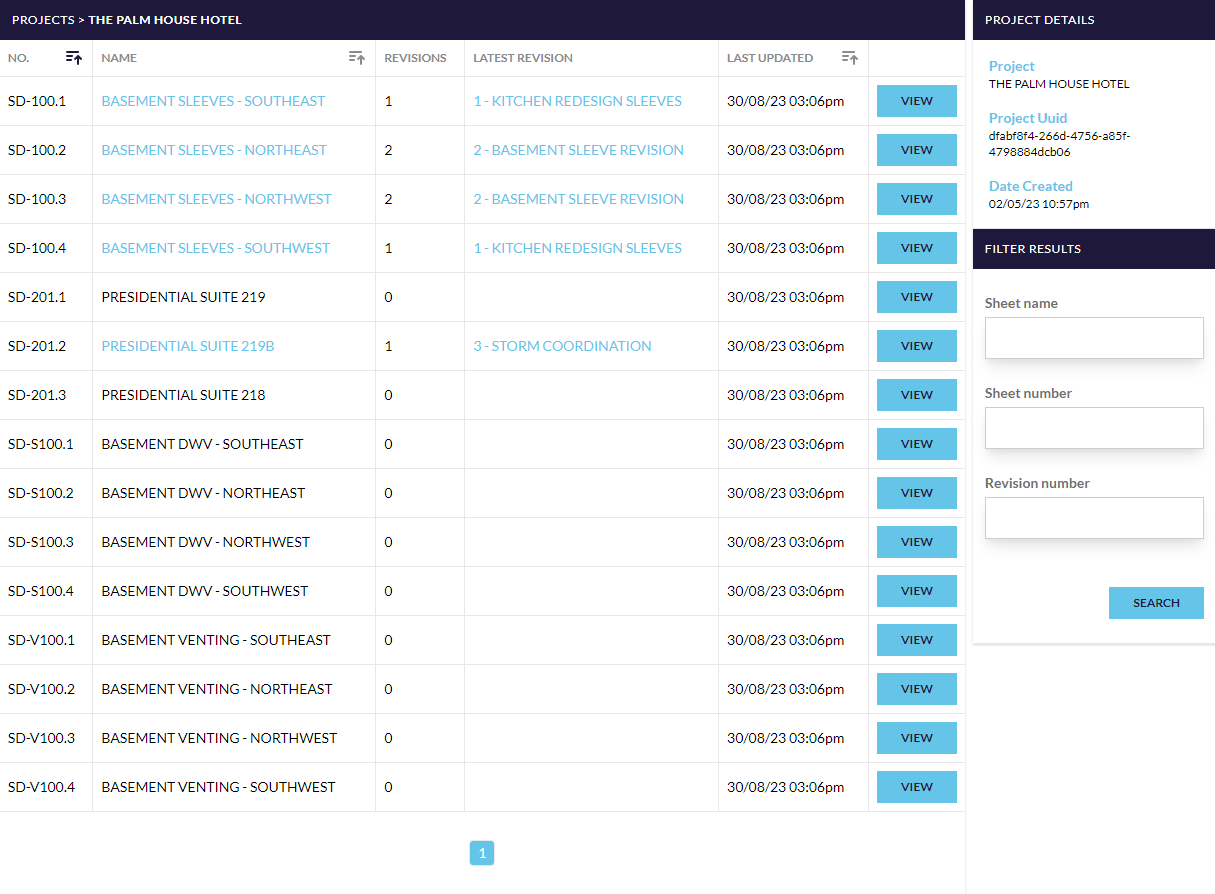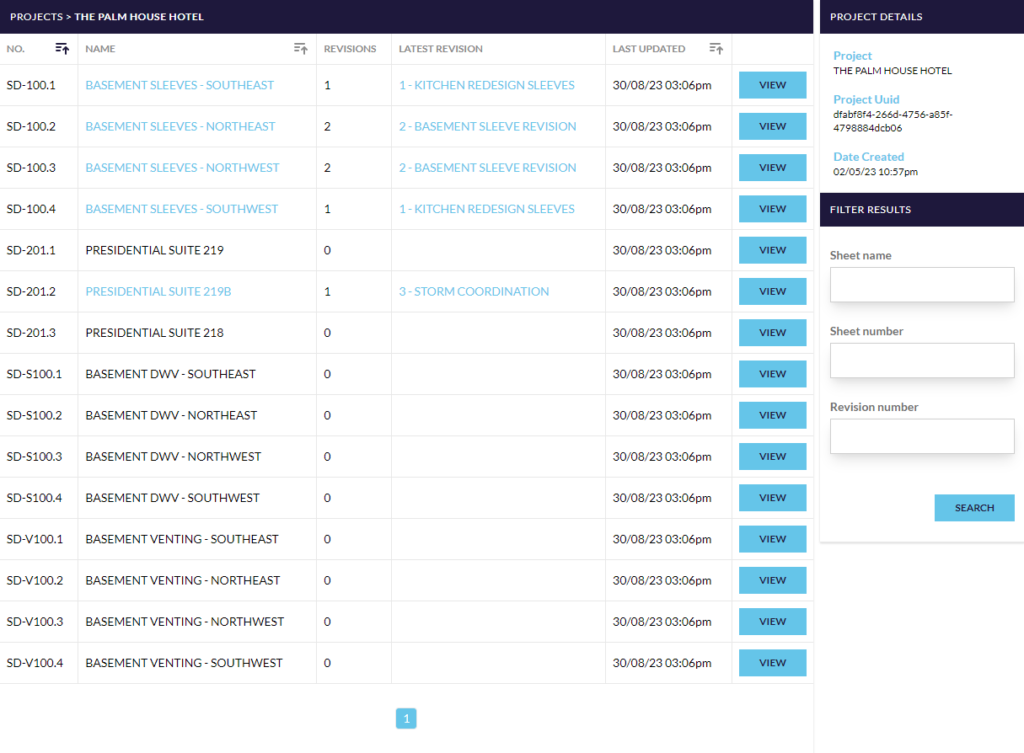 Integration into our Company:
Most software usually has an onboarding period in which the team must watch videos, spend time testing it, and even engage the technical staff with questions. This is not that kind of software. Within five minutes of creating an account and installing the ReviCheck add-in, we seamlessly implemented it on our first project and every project since. Most companies like to look at add-ins, software, or workflows in terms of ROI metrics. In our opinion, anyone delivering construction documentation cannot afford NOT to implement ReviCheck into their workflow.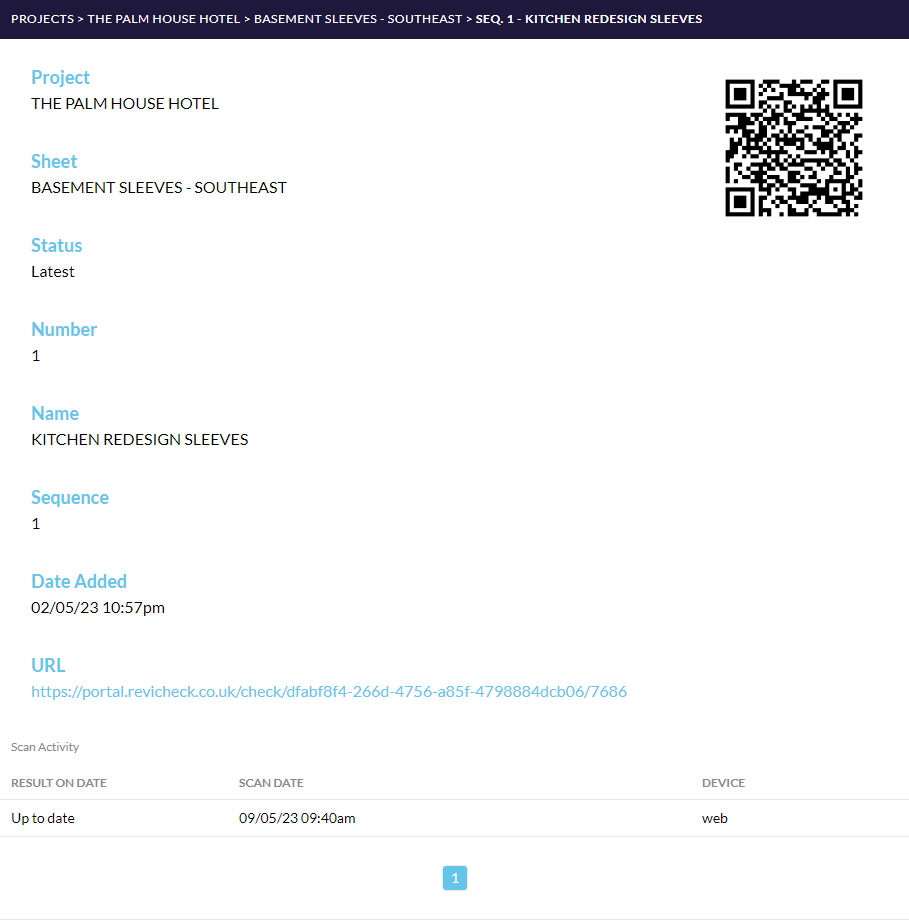 Overall, ReviCheck has been a valuable tool for BIMWERX. It has helped us to reduce mistakes and delays, improve communication and collaboration, and deliver higher-quality projects to our clients. In addition to the benefits mentioned above, ReviCheck has also helped us to improve our profitability. We have saved our clients money by reducing the number of mistakes and delays. This has made us more competitive in the marketplace and helped us win more projects. Our clients know we bring that extra "check" to our documents, instilling confidence in our work. We are confident that ReviCheck will continue to play an important role in our business in the future. We are excited to see how ReviCheck can help us continue providing our clients with the best possible services.
If you want to learn more about ReviCheck you can visit their website or follow them on LinkedIn.