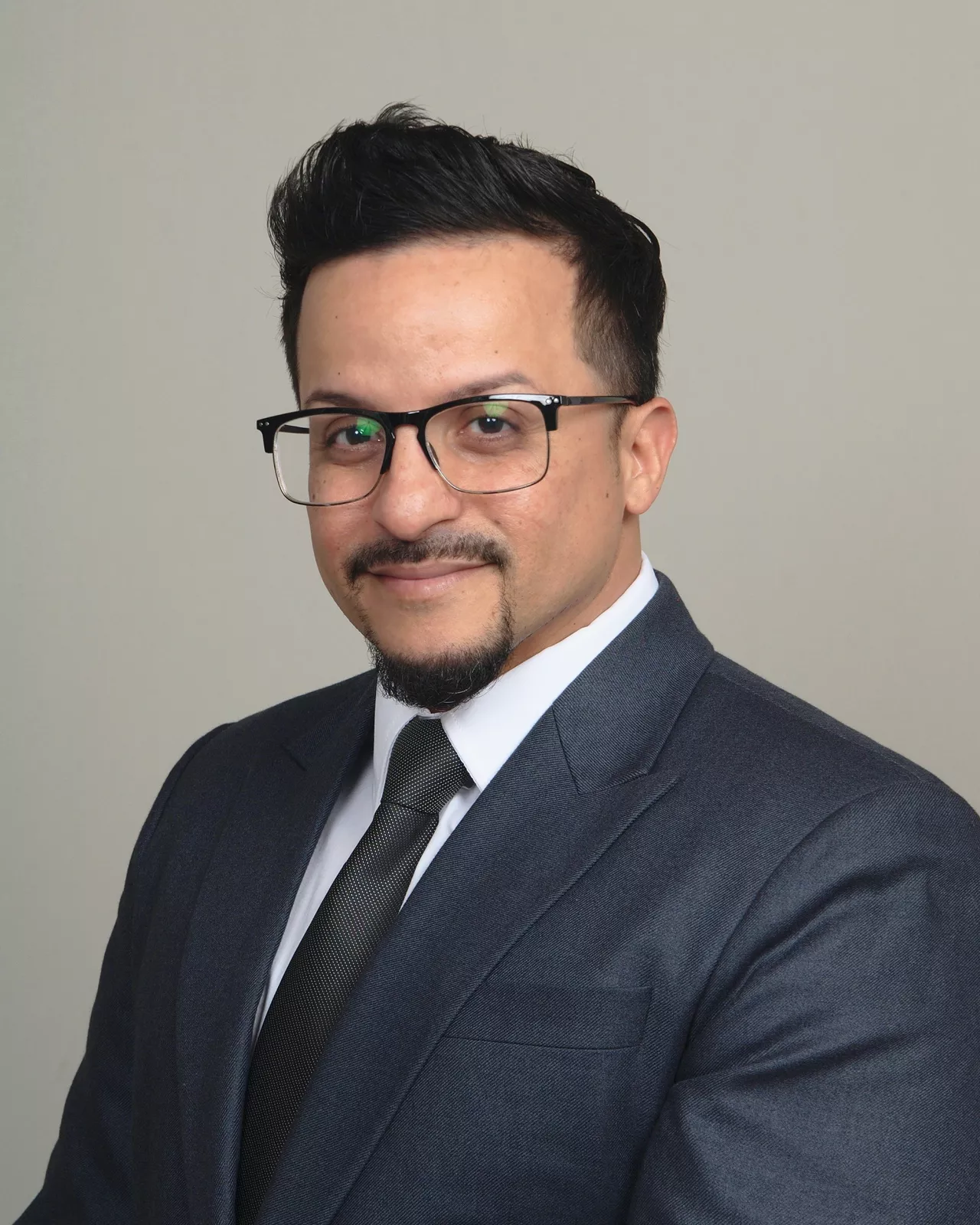 VDC Plumbing Manager
Ramon Morales
After working several years in the AEC industry and getting a better understanding of design and construction, Ramon realized that BIM is becoming the standard in construction projects worldwide and collaboration between designers and builders is paramount in achieving an efficient and quality building for the owner. Building Information Modeling (BIM) as a platform bridges the communication gaps between entities which helps facilitate a better product and experience for all involved.
As the Lead Plumbing Coordinator for BIMWERX, Ramon creates and manages all aspects of building information modeling (BIM), including modeling various trades, advising on constructability issues, and coordinating all building systems for our clients.
Before starting BIMWERX, Ramon enlisted in the US Navy for 13 years. He deployed to Afghanistan, Yemen, and other countries while serving as a security consultant performing antiterrorism force protection and physical security. His attention to detail has transferred into the construction industry, where he has been part of many project types, including hotels, hospitals, multifamily housing, and other projects. Ramon began developing his knowledge of Building Information modeling (BIM) while serving as BIM coordinator at different engineering firms throughout Florida.
Ramon earned his Bachelor of Science in Drafting and Design/Project Management from the Florida Institute of Technology and a Master's in Construction Management from Southern New Hampshire University.