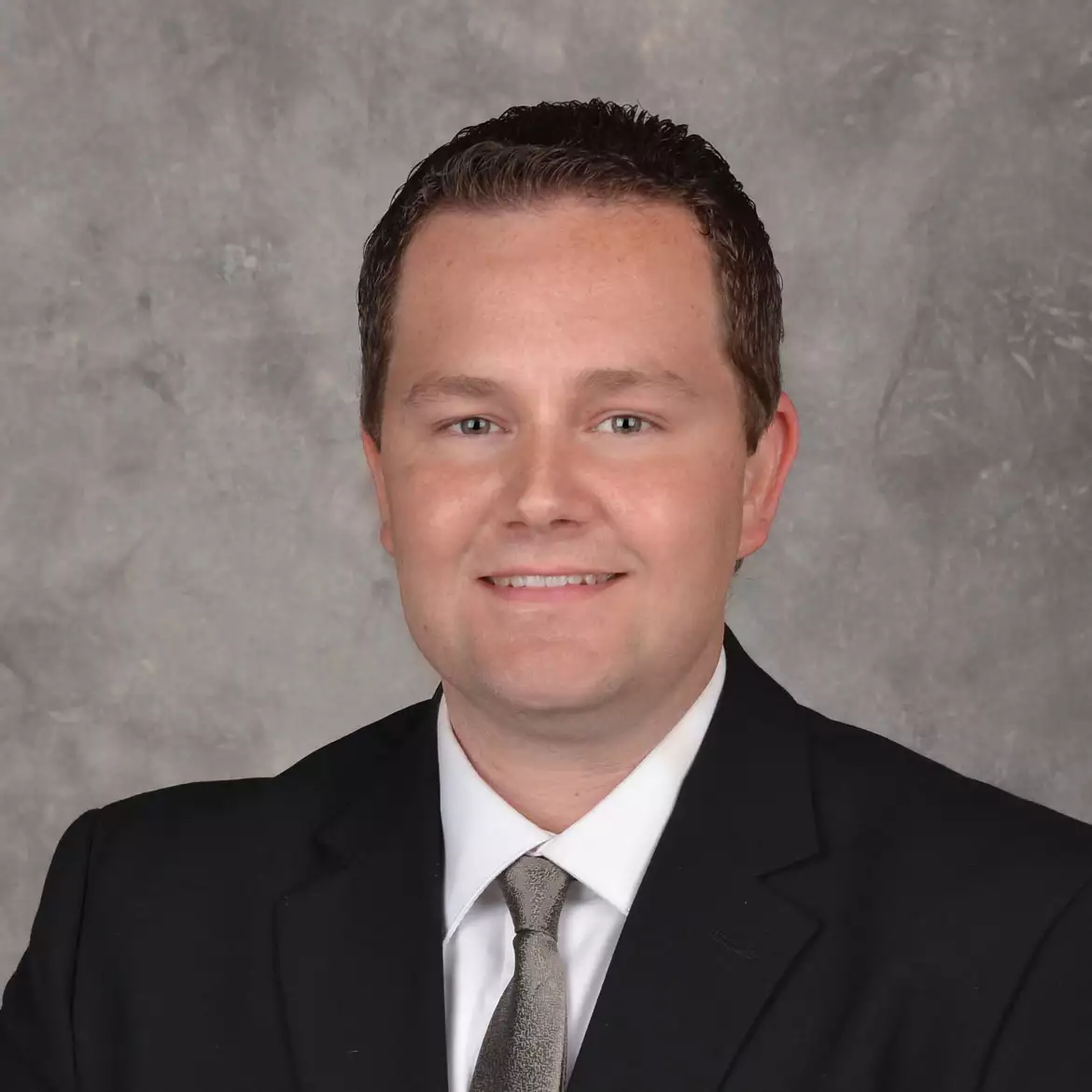 President
Jason Matthews
After spending several years in the AEC industry and getting a better understanding of design and construction, Jason realized the dichotomy that existed between the two entities; that both sides needed to collaborate more extensively to achieve the goal of delivering a quality building more efficiently to the owner. Building Information Modeling (BIM) is the vehicle to facilitate a better product and experience for all involved.
As the founder and President of BIMWERX, Jason creates and manage all aspects of building information modeling (BIM), including modeling various trades, advising on constructability issues, and coordinating all building systems for our clients.
Jason began his formal training at the University of Florida, where he obtained his Bachelor of Design and Master of Architecture degrees. During his studies, Jason focused much of his attention on 3D modeling, renderings, and presentations, honing his skills each semester. He strived to go above and beyond to produce the most visually compelling content for his projects. During his graduate courses, Jason was fortunate to be asked to teach digital media as a GTA, effectively helping to pave the way for future students by expanding the "CAD Class" to include other forms of visual expression, including 3D Max, Premiere, Form-Z, Photoshop, and of course AutoCAD.
Before starting BIMWERX, Jason interned at an AE firm each summer, where he gained applicable knowledge of building structures and office standards. This invaluable experience, combined with his digital media competency, facilitated Jason's first job out of college at one of the premiere architecture firms in Jacksonville. During that tenure, he was able to work on many project types, including worship, hotels, office buildings, senior living facilities, and multifamily housing, as well as run his own projects. As the economic downturn approached, Jason began developing his knowledge of building information modeling and construction while serving as the BIM Manager at different architecture firms. Wanting to become even more well-rounded, Jason became the VDC manager for a large contractor, where he worked on both federal and private projects, gained a full understanding of contracts and construction processes, and became proficient at estimating and bidding.