Case Studies
Southside Quarter
The Story
BIMWERX in conjunction with our sister-company Preswerx created a triple threat for the Southside Quarter project. Together, we provided 3D modeling and renderings service, presentation services, and finally BIM modeling and coordination services.
Project Highlights
Services Provided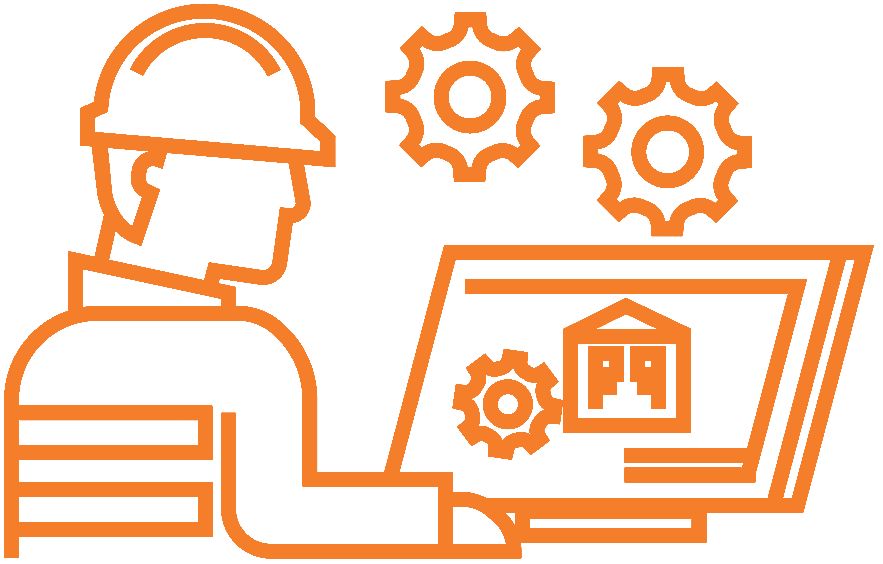 3D Coordination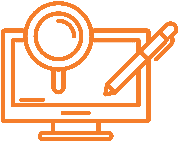 BIM Compliance Review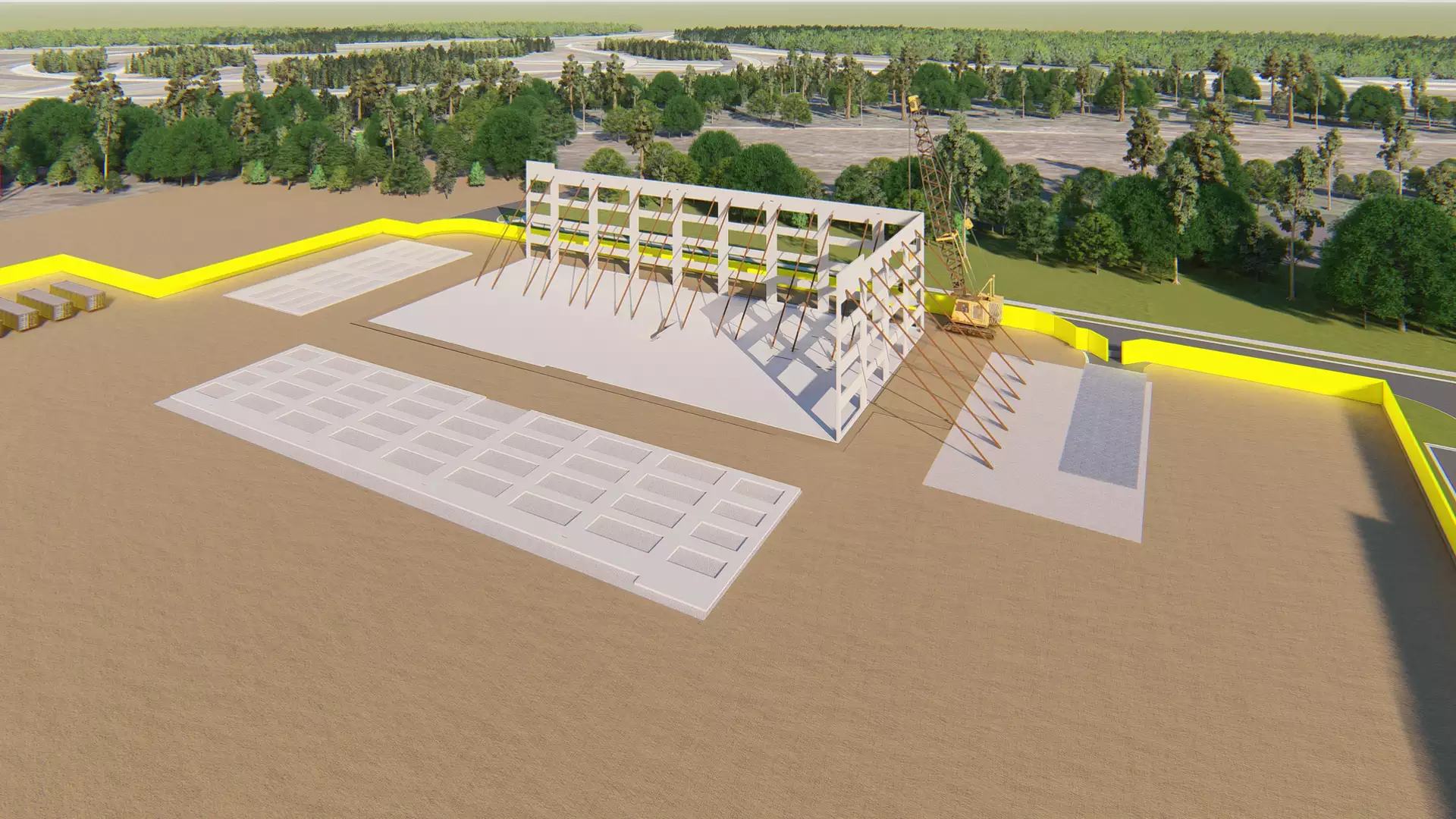 Objectives
BIMWERX began by creating site logistics models outlining the team's approach to constructing the tilt-wall and steel frame project. The team was strategic in developing a unique, value-driven message for its presentation. Part of the presentation relied on the overall renderings of the project in the actual site context. In some cases, this is the first time a client gets to see their project outside of construction documents. After our client was awarded the project, BIMWERX immediately began dissecting the owner's BIM Requirements to ensure that all project stakeholders understood exactly what was being asked of them. Too often we find that BIM is a big grey area and not too many people understand the nuances of the contract language. We brought additional value to the project by helping our client with BIM subcontracts and verifying the BIM ability of the winning subcontractors. After all the contracts were finalized and scope of work determined, BIMWERX was asked to provide BIM coordination for all the project as well as plumbing modeling and layout drawings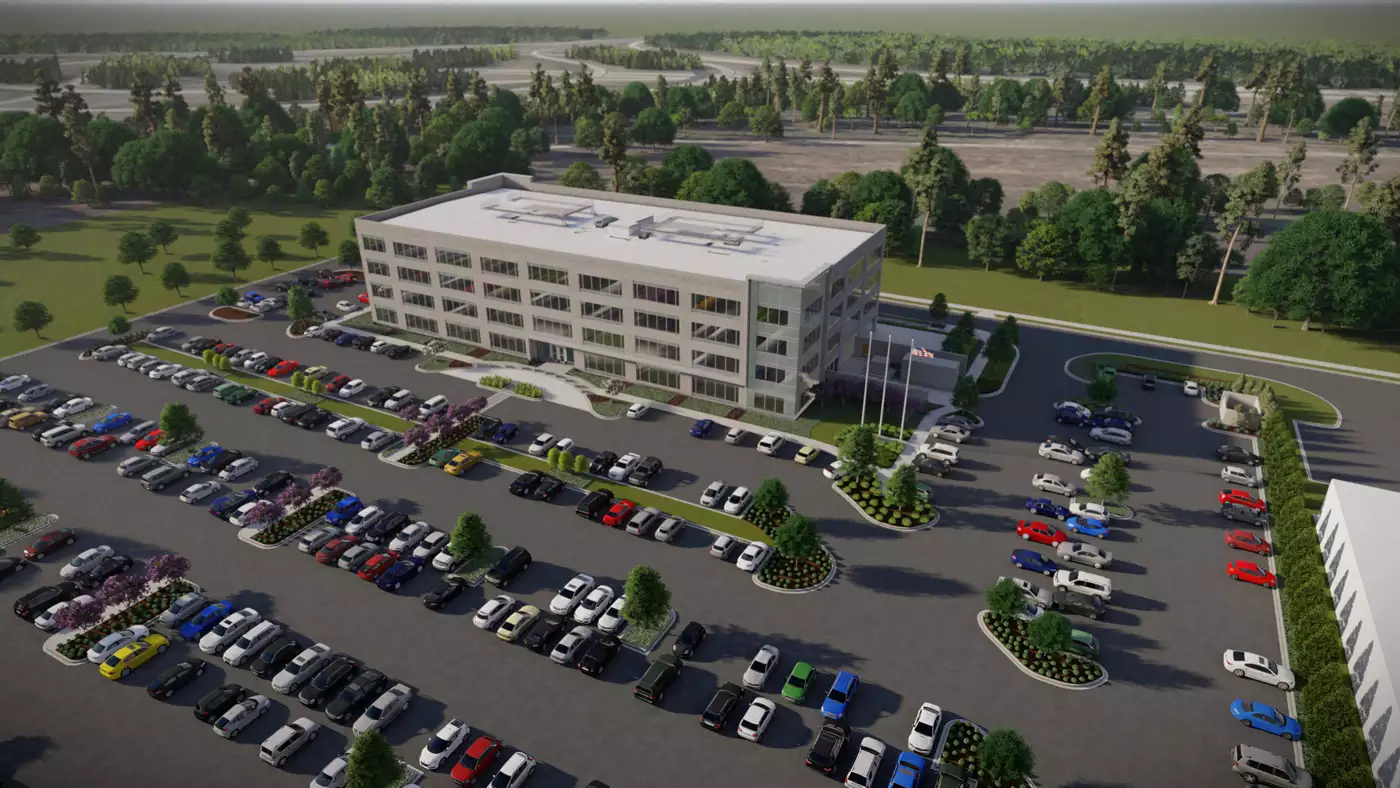 Impact on the Construction Process
The coordination process lasted for approximately 16 weeks and netted a fully coordinated project. After each level was completed and signed off on by all trades, the team spent another 4 days creating coordination drawings on the freshly signed off level, while continuing to work on the next floor. Our client received a confederated Navisworks model, all original trade models, and continued support throughout the project. In addition, we were also able to teach other trades industry standard coordination practices which will help them on future projects.
More Projects Completed By BIMWERX
BIM Coordination
218 Church Street
Altis Blue Lake
Altra Kendall
Ambulatory Surgery Center – St. Vincent
Ambulatory Surgery Center – Baptist Saint Augustine
Baptist Doral Neighborhood Hospital
Baptist Emergency Care Facility – Coral Way
Capitol Christian Music Group
First Bank Company Headquarters
Federal Reserve
Garden Residences
Gulliver Academy – The Center for Student Life
Key West International Airport – New Concourse A & Terminal Improvements
Ludlam Trail
Piazza Terminal
Reunion Rehab Hospital
TriStar Horizon Medical Center ICU Expansion
Mechanical BIM
218 Church Street
Altra Kendall
Ambulatory Surgery Center – Baptist Saint Augustine
Capitol Christian Music Group
Federal Reserve
First Bank Company Headquarters
Garden Residences
JEA Headquarters
Johnson and Johnson Vision - Jacksonville
Ludlam Trail
Mayo Clinic Expansion – Jacksonville
NGIS Mayport
Piazza Terminal
TriStar Horizon Medical Center ICU Expansion
Plumbing BIM
218 Church Street
AC Marriott - Savannah
Altra Kendall
Ambulatory Surgery Center – St. Vincent
Ambulatory Surgery Center – Baptist Saint Augustine
ARS Sonora
Buckingham at Brands East
Capitol Christian Music Group
Citizen M Hotel
Federal Reserve
First Bank Company Headquarters
Fort Lauderdale Police Headquarters
Garden Residences
Gulliver Academy – Academic Building
Ludlam Trail
Modera Gulch
Nashville Warehouse
Oakland Park Fire Station
Oakland Park Public Works
Park Landing Senior Affordable Housing
Piazza Terminal
SCAD Opus
Sedgefield Multifamily Parcel D
Stonefield Block D1
TriStar Horizon Medical Center ICU Expansion
Vicars Landing Clubhouse
Whitfield Hotel
Electrical BIM
218 Church Street
Altra Kendall
Capitol Christian Music Group
First Bank Company Headquarters
Federal Reserve
Reunion Rehab Hospital
Rutledge Pierson Elementary School
TriStar Horizon Medical Center ICU Expansion
Architectural/Interior Design BIM
Baptist Primary Care – Lake Asbury
Baptist Primary Care – Larmoyeux
Baptist Primary Care – South Hampton
Baptist Health – Bonneval Sleep Center Renovation
Boynton Commons
Episcopal School of Jacksonville – Student Life Center
Concierge Senior Living
Northpoint Village Shell Building
The Contemporary at Cutler Bay
BIM Constructability Reporting
Baptist Doral Neighborhood Hospital
Baptist Emergency Care Facility – Coral Way
Gulliver Academy
Gulliver Academy – Academic Building
Gulliver Academy – Gym and Parking Garage
i5 Wynwood
Town Center Gateway
Wynwood Quarter Parcel D